Metaverse real estate investors face valuation puzzle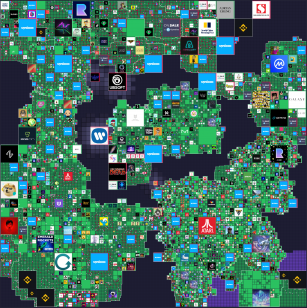 Metaverse is one word but it is not a single place nor has a uniform format. Unsurprisingly, Mark Zuckerberg's idea of a virtual world is a centralized one, meaning he can simply create more land at the push of a button.
But decentralized worlds such as Decentraland, The Sandbox, Cryptovoxels, and Somnium Space operate with fixed parcels of land. Despite this ambiguity, interest by investors in metaverse real estate is soaring, partly because of skyrocketing metaverse token prices.
The Republic Realm 2021 metaverse real estate report said that between Facebook's October 2021 Meta rebrand and January 2022, Sandbox's SAND token increased by almost 750% and Decentraland's MANA rose by 662%.
Many investors priced out of this market have turned to metaverse land as a way to capture the virtual world trend. While average land prices in gaming-based The Sandbox increased by 350% over the same period, virtual land prices in Decentraland increased by a more affordable 26%.
A big sandbox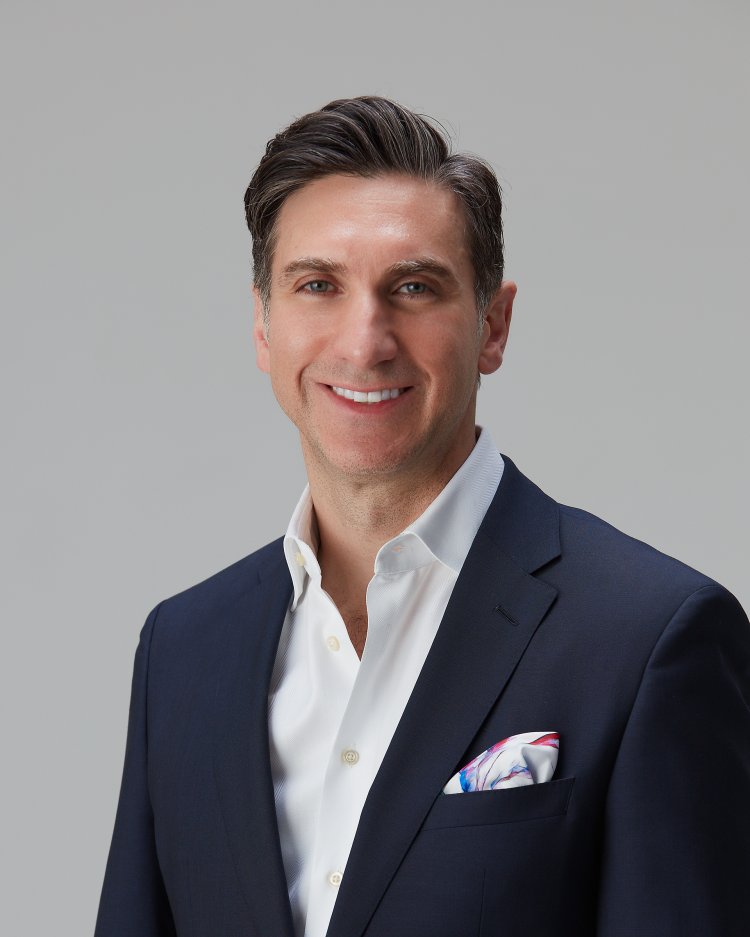 Andrew Kiguel, co-founder and CEO of Tokens.com – Photo: Tokens.com
Analysis of land acquisition in The Sandbox published by the Centre for Finance, Technology & Entrepreneurship (CFTE) last month shows that it is the largest virtual world in terms of transaction volume by some distance.
The Sandbox has recorded 65,000 transactions in virtual land totalling $350m in 2021 compared to 21,000 transactions with a value of $110m on Decentraland.
Andrew Kiguel, co-founder and CEO of Tokens.com, is the majority owner of virtual real estate company Metaverse Group. He says the value of metaverse land is calculated in the same way as physical land where neighbourhoods with higher visitor traffic or well-known locations are worth more than others.
"I don't see a situation where landowners would vote to create more land and dilute the value of what they own," he adds. "These virtual cities are governed by the landowners. However, you could see a situation where landowners vote to make the size of each parcel bigger – this would make their property more valuable and has happened before."
In February 2019, Decentraland's community voted to increase the parcel size from 10x10 metres to 16x16 metres.
What is your sentiment on ETH/USD?
Vote to see Traders sentiment!
Metaverse investors need to do their research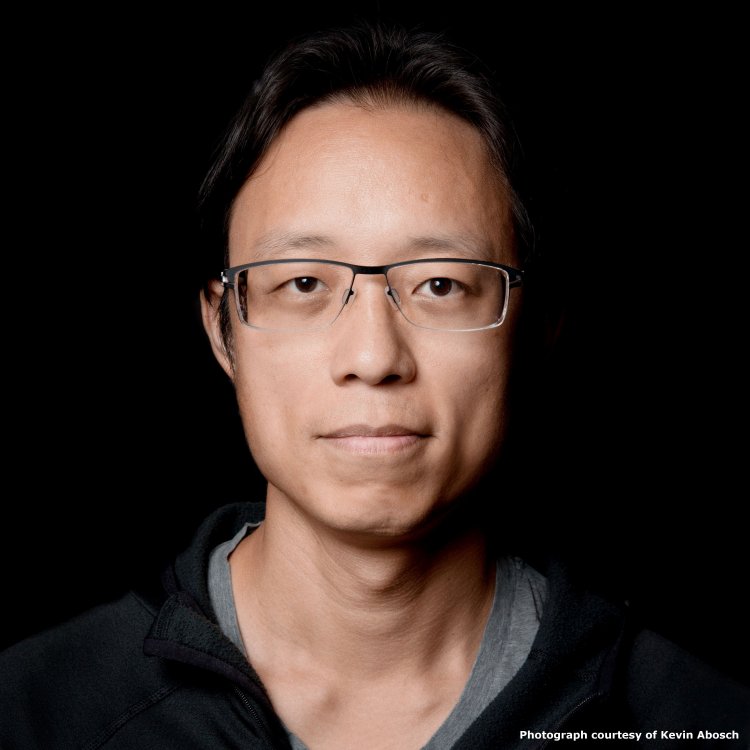 Animoca Brands executive chairman and co-founder Yat Siu – Photo: Animoca Brands
Kiguel says investors looking to buy land need to do a lot of research on blockchain and the various metaverses as well as previous sales in the area(s) and how to secure the land.
Value in the metaverse is measured by economic activity, which encompasses a combination of trading activity, community activity and growth, new business development, and new innovation on the platform.
"If you start with an oversupply of real estate and have low economic activity, you will see a natural dilution of value occur across the board just as if you were to build thousands of flats for a low population centre that has no demand for them," says Yat Siu, executive chairman and co-founder of gaming software and venture capital company Animoca Brands.
Sébastien Borget, COO and co-founder of The Sandbox says the emergence of other open metaverses is welcomed as his virtual world supports bi-directional transfers and usage of non-fungible token (NFT) items with other platforms and says the growth of the open metaverse category is a validation of this approach.
Sandbox land prices are 'idiosyncratic'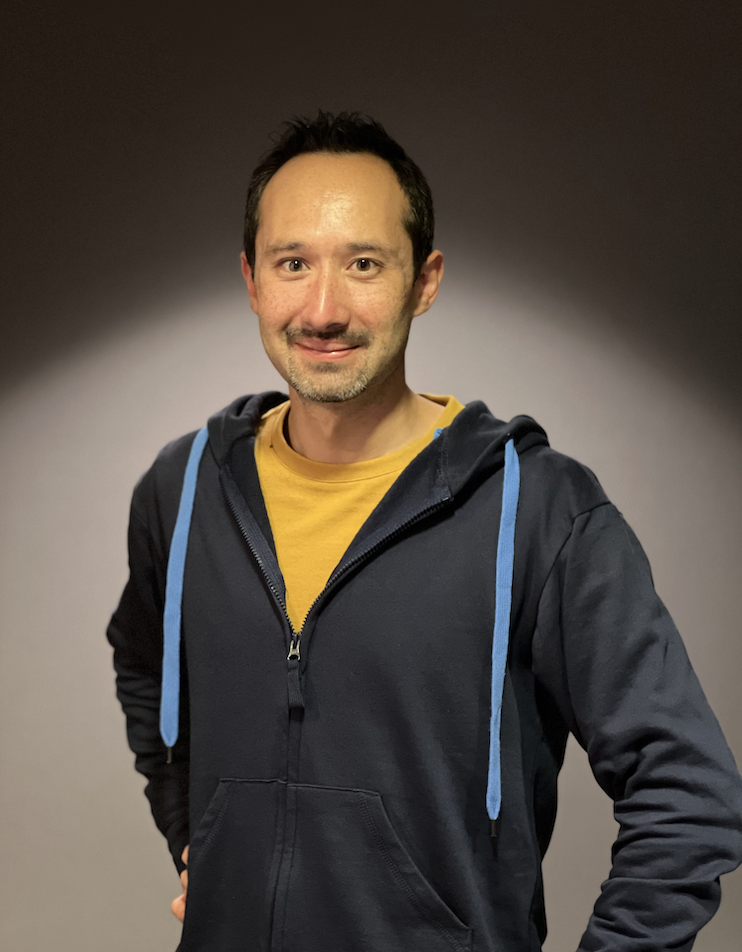 The Sandbox COO and co-founder Sébastien Borget – Photo: The Sandbox
The CFTE found that as a financial asset, Sandbox land prices display idiosyncratic behaviour – in other words, they are much more influenced by Sandbox developments than general NFT or cryptocurrency developments.
"We conduct regular land sales – often in conjunction with a partner – that allow buyers to purchase land that is near the partner land, which can enhance its value for experiences that are complementary to the partner," says Borget. For instance, if you wanted to celebrate J-pop, being near Avex, the Japanese entertainment conglomerate, could give you more foot traffic.
Borget adds that since players can walk from one land to another, location matters. "In addition to ownership, there are opportunities to invest in experiences built on land or to provide services to the metaverse without actually owning virtual real estate," he adds. "If you are familiar with the metaverse community as an investor, you will have a sense for calculating the value of a particular opportunity."
Price comparison is difficult
Authors of the Republic Realm report suggest price convergence across the main metaverses indicates that buyers are not equipped to assess whether the land in one metaverse is more valuable than land in another.
According to Republic Real, prospective buyers of land in the virtual world must learn the new rules – specifically, what matters in the virtual world is bringing humanity and life to something digital, drawing players together, and then encouraging them to return and interact (these settlements are often referred to as 'clusters of content').
In the virtual world, the report authors suggest ingenuity and design matter more than location and budget.
Dan Reitzik, CEO of metaverse development group TerraZero says the absence of data analytics that investors could use to determine what land was worth prompted him to establish a platform specifically for metaverse land acquisition, builds and deployment.
'Hundreds' of metaverses
"The value of this virtual real estate will ultimately be determined by supply and demand," he agrees. "However, these worlds are still developing so no one can be sure where the perfect shopping district is going to be – and there will be hundreds of different metaverses."
SuperWorld, co-founded by Hrish Lotlikar who is also its CEO, has taken a different approach to the virtual world by mapping more than 64 billion virtual real estate plots to the physical world.
Lotlikar says there are a number of ways to try and calculate the value on his platform – for instance, a user might have a sentimental attachment to a specific property, or attribute a cultural and/or historical value to it.
Other users may speculate that a property is more valuable due to its attendant eye traffic and potential to host digital commerce, or by what has been created in augmented reality on that plot.
"An increase in the initial supply by a platform could certainly affect values, although the overall value is derived from what the community and the owners build on top of the pre-existing location – 'identical' plots of land on different platforms will contain different attributes," says Lotlikar.
How to buy metaverse real estate
The entry point for making a real estate investment through SuperWorld is 0.1ETH.
While his company is currently advising a metaverse world with a residential focus where investors can buy apartments, Reitzik believes the future of the virtual real estate market lies primarily with institutions, at least in Decentraland.
"Individual investors with deep pockets could take a risk on buying prime land (if they can find it), but to build anything significant you would need 20-30 parcels in the same estate," he observes. With the average parcel of land fetching about $15,000, this is clearly only a market for those with deep pockets.