Ledger partners with Baanx to offer crypto debit card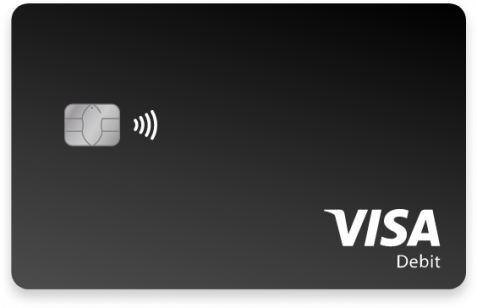 The Ledger Co. announced Thursday it is partnering with Baanx Group to offer a new Crypto Life debit card with the ability to spend, receive payment in and borrow against cryptocurrency holdings.
The card will rollout initially in France, Germany and the UK in early 2022, followed by the US. The crypto payment and line of credit features will be available later next year, Ledger said in a news release.
The Ledger Crypto Life card allows users to spend up to nine cryptocurrencies, including Bitcoin, Ether, USDT, USDC, EURT and XRP, among others. Deposits will be able to be split between various cryptocurrency holdings.
Physical crypto wallets
Ledger primarily sells physical cryptocurrency wallets providing full isolation between a user's private keys offline. The Ledger Nano wallets are USB drive-sized devices that link to a cell phone or other device via Bluetooth.
The Crypto Life card will be linked to Ledger's Nano hardware cryptocurrency wallet and can be managed through a cell phone app. Lines of credit, backed by cryptocurrency holdings will offer zero-interest borrowing rates.
Ledger has started a wait list for customers wishing to sign up for the cred when available in various geographic regions.
Paris, France-based Ledger is a cryptocurrency and blockchain security hardware company, offering physical cryptocurrency wallets and security chips used in credit and debit cards.
Baanx Group is a Lindon, UK-based digital asset fintech focused on businesses, offering compliance, infrastructure and licensing services. Baanx offers physical debit cards, payment gateways and mobile apps.
Read more: Partnership with MasterCard sends Bakkt shares 51% higher