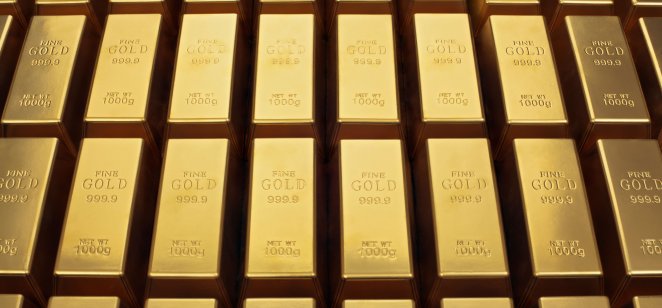 The Emirati city of Dubai has long been associated with gold, its Gold Souk is a magnet for tourists to the Gulf holiday hotspot.
More recently the city has been gaining a reputation as a hotspot for digital currencies. Barbados recently appointed Gabriel Abed, founder of Bitt which developed the world's first central bank digital currency, as ambassador to the UAE as part of a move to capitalise on both country's status as digital innovators.
The latest addition to the UAE's crypto ecosystem is GoldPesa which is launching its gold-backed, bitcoin-inspired GPX token.
Not the first gold token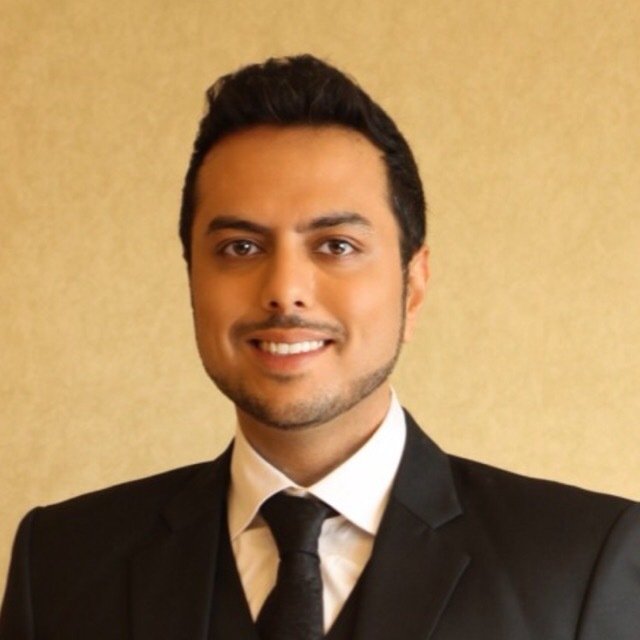 Shamik Raja, managing director at GoldPesa
Shamik Raja, managing director at GoldPesa, in an interview with Capital.com, said his educational background as a computer electrical engineer and experience of over 8 years in the gold trading business in Africa has given him an "edge" to bring gold and technology together.
Hopefully, this edge will see GoldPesa do better than the previous gold crypto token launched out of Dubai. In 2017, OneGramCoin (OGC) was launched to much fanfare.
The Sharia-compliant token aimed to provide "an opportunity for investors who care about Islamic financial markets and the security of commodity-backed investments to benefit from rapid technological advances in the blockchain industry."
However, bar one recent press release, OGC's website has not been updated since 2018 and according to CoinGecko.com, there has been no trading activity in the last two months. Coincodex.com put daily OGC trading volumes at less than $800.
Digital versus ETF and physical gold
Capital.com has contacted Raja for his view on what makes GoldPesa an improvement on OGC.
In his interview with Capital.com, Raja focussed on the difference between the gold-backed GPX token, physical gold and gold exchange-traded funds (ETFs).
"If the market wanted to buy gold, they'll buy the ETF, they'll buy the physical, they'll buy it at the airport, even though it's a 15% premium. They know where to buy gold," said Raja.
"I needed to do one better and I needed to create a gold-backed token with upside."
Profits from forex trading
According to its white paper, when a customer purchases a GPX token, GoldPesa charges 1% as a fee on the purchase and sale of the token. The company sets aside 50% of that fee and trades it in spot foreign currency markets to generate profits.
What is your sentiment on BTC/USD?
Vote to see Traders sentiment!
GoldPesa would use that profit to buy back GPX tokens and burn them, Raja said, similar to Bitcoin's halving process aimed at reducing the asset's supply, thereby increasing demand.
The GPX token has a hard cap like Bitcoin, but its limit is significantly more than Bitcoin's, at 100 million units compared to the latter's 21 million cap.
GPX not pegged to gold
"GPX is not pegged to the value of the gold and will trade freely and potentially at a premium depending on supply and demand created by the buy-back program," said the company's white paper.
"What PE (price-to-earnings) ratio the market chooses is how much everybody wants to gamble in the crypto markets. Maybe we never even get to buy back all our gold (GPX), but we are going to try with all the profit we can and that's the way we're going to drive the price and turn this into a Bitcoin type of situation," adds Raja.
The GPX token is still in its first phase of development. In 2021, GoldPesa released 100 million GoldPesa Option (GPO) tokens.
Each GPO represents an option to purchase one GPX token at spot gold price plus a 1% management fee when the second phase of development launches in the second half of 2022.
GoldPesa plans to list the GPX token in major crypto exchanges across the globe in its final phase of development.
Read more