Chia Network still on accelerated timeline to go public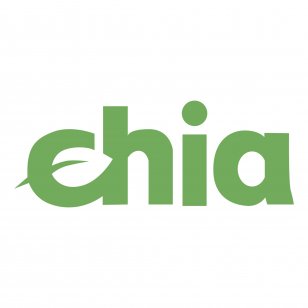 Chia Network is seeking to go public as soon as possible despite the cryptocurrency market's current turmoil, says the company's president and chief operating officer.
"We remain on an accelerated timeline," Gene Hoffman told Capital.com.
However, he added, macroeconomic forces will have the biggest influence on the company's plan.
What is your sentiment on BTC/USD?
Vote to see Traders sentiment!
XCH to USD
Company backs coin
Chia Network is the blockchain company that backs the Chia coin (XCH). Once Chia goes public, investors will be able to trade in the company's stock as well as its coin.
Hoffman said the company still wants to go public this year.
The company has been looking to go public through an initial public offering (IPO) or a merger with a special purpose acquisition company (SPAC).
Bitcoin (BTC) mining host Applied Blockchain (APLD) struggled after it listed on the NASDAQ in April. In March, Matt Kennedy, a senior strategist with US IPO research firm Renaissance Capital, told Capital.com that IPOs will be harder to price this year.
BTC to USD
Market racked by crypto winter
The digital coin market has been racked by a crypto winter that has been exacerbated by the financial troubles hitting hedge fund Three Arrows and cryptocurrency lenders Celsius Network and Voyager Digital.
Hoffman expanded on comments that he made to Capital.com in June. He said the company is finalizing the selection of a bookrunner to oversee the stock's initial public-listing process.
"I still think (going public this year) is a real potential, save the recession, that we all think is coming, getting worse than we all think it might be," he said.
CEL to USD
About macro conditions
"So, at this point, really, it's [about] macro conditions. They're the only limiting factor to us going public."
He said market conditions are "very weird," but Chia is one of the few crypto companies that can "get public" in the current climate.
"But [the current state of the market] does definitely mean that we have to get more selective about when, and who we're going to work with."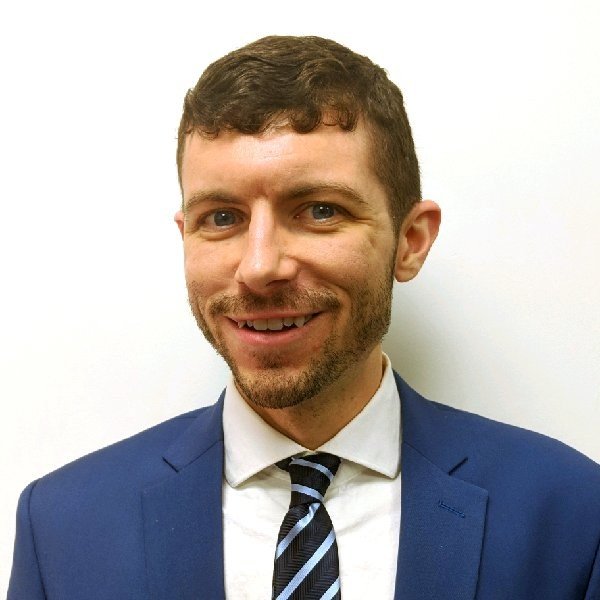 Matt Kennedy, senior
Inexpensive valuation
The company has a relatively inexpensive valuation at this point.
"We did a half-billion-dollars, post-money valuation a little over a year ago, and that was before we added the coins to the balance sheet," he said.
"So the extremely naïve valuation puts [the company] in the $1.5bn and $2.5bn pre-money valuation, and that's the sweet spot for a smaller public company."
According to Investopedia, a post-money valuation refers to a company's estimated worth after capital injections are added to its balance sheet. A pre-money valuation indicates a company's value before it returns external investments, such as external funding or financing.
Hoffman said Chia is also anxious to go public so that it can unlock permissions associated with the US Securities and Exchange Commission's S-3 form and provide clarity and transparency to customers. According to Investopedia, an S-3 form allows a company to register or issue more shares in a simplified manner.
But Hoffman said it is important to get the timing of the IPO right.
Timing is key
"You can do a whole heck of a lot of work right to the finish line and then nobody wants to buy any IPO regardless of whether you think it's high quality or not," he said. "And, that's certainly been the way the markets look in the last few weeks at times."
But Hoffman noted that, while the crypto market crashed over the past month, Chia coin actually saw a "relatively significant rally."
"So we've been somewhat contra-cyclical," he said. "We actually had an up-month last month, which is not something any other cryptocurrency can say."
Hoffman attributed the good showing to a pair of potential factors: Short sellers had to unwind their positions, and investors are looking for coins likely to rise after the current bear market ends.
(Short sellers refer to investors who, as the label suggests, buy sell assets repeatedly on a short-term basis, hoping to capitalize on sudden increases. The troubled Celsius Nework's coin (CEL) has been fighting short sellers lately.)
Inflation a 'real problem'
"I'm sort of with other CEOs who think that [the market is] oversold on the recession side," said Hoffman. "Inflation is a real problem. It's a problem people have never dealt with since I was a youngster, but it's also not nearly as scary as what people make it out to be.
"The reality is that the companies people are often worried about are multi-billion in revenue with real profits. Yes, those profits might come down; but the thing is, inflation tends to be good for stocks because stocks tend to get priced both in profit and inflated dollars and stock and inflated dollars. If anything, we've seen the crypto world has been relatively tied to the tech – NASDAQ – index.
"So, overall, I think that the inflation piece is overwrought, and I will tell you security line [wait] at Heathrow [Airport in London] was 80 minutes," said Hoffman, who recently returned to Chia's San Francisco-area base after visiting family in the UK.
"This is not the stuff of recessions. This is the global populous getting out and buying services and, frankly, putting on the reverse kinds of strains on the economy – lots of demand and not a lot of supply."
According to an axiom, the altcoin market rises and falls with bitcoin. But Hoffman said the Chia coin no longer fits within that phrase.
"From inception until recently, that [axiom] would absolutely apply," he said. "These days, it seems to be that we actually tend to go up a bit on bitcoin's down days and, on bitcoin's up days, stay even with [it] or perform the same. Now, that's a new thing that's [been happening] the last three or four weeks.
"So it's to be seen if that's a long-term trend – but it's certainly a short-term trend."
Bucking trend
The Chia Network and its coin have been able to buck the trend of depending on bitcoin by not offering yield products – essentially, investments that allow investors to earn interest. In many cases, yield products have required cryptocurrency to be used as collateral on loans used to buy more digital assets.
"Our coin is not generally one of those coins that people are using to offset their investment risks," said Hoffman. "So we don't have a lot of that downward pressure."