Paraguay to vote on bitcoin as legal tender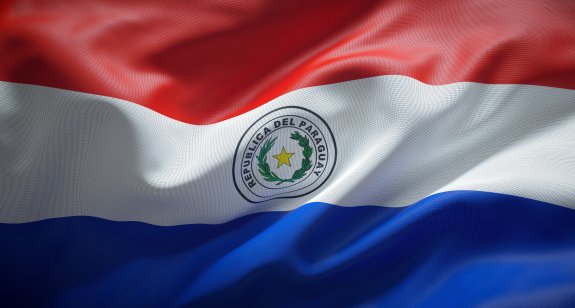 The Paraguayan parliament will vote on whether to allow bitcoin to be used as legal tender, following a proposal made by congressman Carlitos Rejala on Thursday.
Plan to innovate
Congressman Rejala, a known advocate of the cryptocurrency, prefaced his bill with a tweet earlier this week, in which he said: "This week we begin with an important project to innovate Paraguay before the world."
The decision to introduce a bill on the issue so soon after El Salvador announced it would make bitcoin legal tender reflects the positive view on cryptocurrencies in South America. Fans of bitcoin will be hoping that Paraguay's pending vote will trigger a chain reaction through other countries on the continent.
What is your sentiment on BCH/USD?
Vote to see Traders sentiment!
Trouble in store
While Paraguay and El Salvador are keen to be seen to take the lead in adopting bitcoin as legal tender, they cannot rely on any assistance from the World Bank, which is opposed to countries taking up the cryptocurrency on ethical and environmental grounds.
Paraguayan politicians that are in favour of the move believe bitcoin would empower many of the country's citizens. According to the World Bank, more than 70% of the population, or 3.2 million people, do not have a bank account.
Advocates of bitcoin point out that with cryptocurrencies, there is no need for a bank account.
Bitcoin price rise
Bitcoin prices rose by 6% after Mr Rejala proposed his bitcoin bill, although it has since steadied and was trading at $33,833.75, up 1.39% in 24 hours, as of 11am on Friday, according to Coindesk.
Trade Bitcoin Cash to US Dollar - BCH/USD CFD
Read More: El Salvador accepts bitcoin as legal tender