Elon Musk sends meme coins soaring with cryptic tweet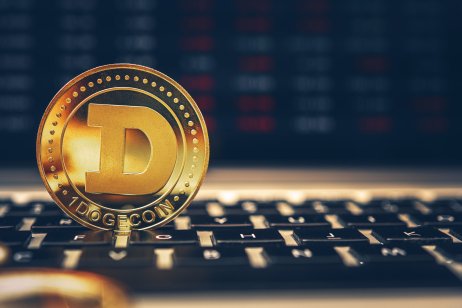 As the price of the biggest cryptocurrency bitcoin attacks its all time high – this time without any help from Elon Musk – the entrepreneur and crypto enthisuast has proven once again that he still has great influence over the crypto market.
Shiba Inu coin soared 21% after Tesla's founder tweeted a picture of a Shiba Inu dog holding a rocket, which has been interpreted as a reference to the token going 'to the moon'.
Shiba Inu, which had been adding some handsome gains in the previous days, is now trading at $0.00002735.
Continued support
Shiba Inu coin, which was launched in August 2020 by mysterious founder "Ryoshi" as a spin-off from Dogecoin, is now up 6.88% in-day at time of writing, according to CoinMarketCap.com. Dogecoin (DOGE) was also up 6.94% following the billionare's tweet.
Today was not the first time the pet-inspired token has benefitted from the billionaire's support. Earlier this month, Shiba skyrocketed 67% after Musk posted a picture of his own Shiba Inu, Floki, on Twitter.
Read more: Dogecoin price prediction for 2021: should you jump on the crypto bandwagon?