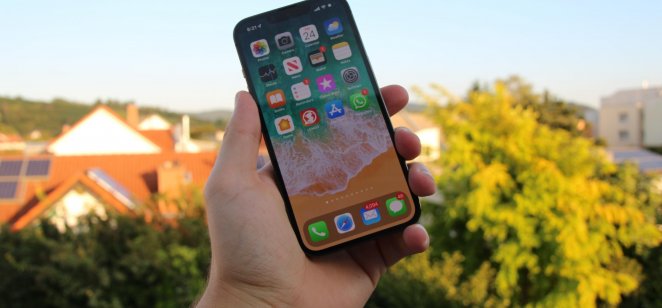 Duolingo, a leader in remote language learning, posted a stirring Q3 in its quarterly report and investor relations conference call, though its bottom line was hindered by increased costs associated with its July IPO.
The platform recorded a record number of bookings, subscriptions and total users in Q3, and had increases year-over-year of 40% or more in total revenue, subscription revenue and gross profit, while gross margin also increased slightly. Monthly and daily active users were both at record levels, which was particularly noteworthy since there was a spike in usage during the course of the lockdown stages of the pandemic.
Full-year guidance rose to $282.5m on the low end, projecting even greater year-over-year revenue growth for the calendar year.
Revenue increased despite nearly 95% of monthly active users using the service for free and only about 5.5% paying for "Duolingo Plus," the premium, ad-free service billed on a monthly, annual, or more recently, a family-plan basis.
"I'm very proud that we continue to grow rapidly, even on top of last year's extraordinary performance, furthering our mission to develop the best education in the world and make it universally available," CEO Luis von Ahn said.
Temporary setbacks, future offerings
Despite many encouraging figures, the net loss was $29m (£21.6m), nearly 10 times what it was in Q3 of 2020, and adjusted EBITDA was $6m, also approaching 10 times its 2020 figure. Overall operating expenses increased 110%, and contributing factors included stock compensation stemming from the IPO, increased advertising costs, higher employee costs and greater investment in research and development. Subscription fees for Google Play were also priced at 30%, a figure that will be halved in 2022.
Though Duolingo's focus has been on language education, broader initiatives are in the works, including an interface for elementary school-level math that could debut in 2022, von Ahn said. Programs focusing on language testing, culture, interactivity, animation, individual evaluation and social networking had already launched in an effort to make Duolingo more of a social platform and expand its word-of-mouth promotion on other platforms.
Regionally adjusted prices
Duolingo also announced on Wednesday that it would be collaborating with Yousician and Colombian singer Juanes for a new project.
In the investor relations call, van Ahn mentioned that Duolingo was seeking to adjust its pricing regionally based on the standard of living of its more than 40 million regular users. In tandem with growing acclimation to subscriptions services in the developing world, that could represent opportunities to increase revenue and subscription permanence. Still, Duolingo has valued its free users and remained focused on optimising their experience, including in the roughly 40% of language classrooms in the US that utilize the Duolingo app.
"If we suddenly start tripling the ad load or something like that, engagement goes down. We like our free user experience, and we want to keep it that way," von Ahn said.
Tik-tok opens doors
While van Ahn said Duolingo, which began advertising in earnest around 2018, was still in a sort of "test-and-learn" phase of its marketing, the company received shots in the arm from two unlikely sources: the video app Tik-Tok and the Korean Netflix series "Squid Game."
"Squid Game, that was also something else we saw, an increase in the number of people learning Korean," von Ahn said.

Tik-Tok represented a boon in visibility and new users, all thanks to a September pivot to Duolingo's presence on the platform. On Oct. 4, they had 50,000 followers, and exactly a month later they crossed the one million-follower threshold, with 100 million and 15 million likes transpiring in the interim.
"We have been doing all kinds of different marketing, we had a lot of success with Tik-Tok. With no expenses whatsoever, we grew our Tik-Tok account basically from zero users to about a million followers. We're getting a lot of media coverage saying that 'Duolingo is the only brand that understands Tik-Tok.'"