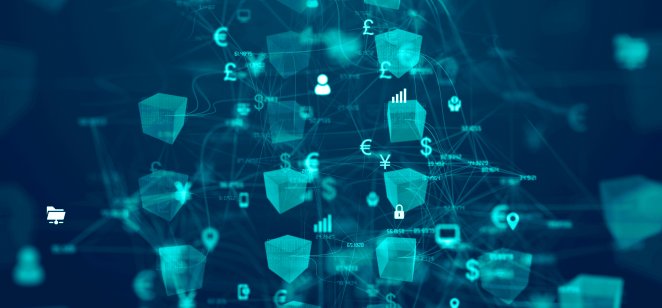 It is nearly 3pm in Frankfurt but Caiz Holding's CEO Ali Cihan Kestir still has not found time for the first meal of the day. "I have been working since 7am and thought I wouldn't be able to talk to you because I still haven't eaten my breakfast ", he tells Capital.com over a video call.
"Each day is a hectic one, I haven't seen my family in 10 months because I am working 18, 19 or 20 hours every day on this project, and I am proud of that because all of this effort means something."
What Kestir is working so hard on is the launch of Caizcoin, the world's first Islamic digital currency. But while the token is at the heart of the project it is also part of an entire ecosystem that will encompasses a bank, a debit card and an insured digital wallet, all of which will be guided by Islamic principles.
Faster money transfer
But Kestir's main goal is to create a seamless money transfer system.
"I was raised in an Islamic family and I was born in a Islamic country, and we were always facing issues when transferring money back to our family and friends. It was always hard for us, because of centralized finance, the banks were holding the money for three or four days.
International payments can take three to four days – Photo: Shutterstock
"But blockchain technology offers the chance of equality with the centralized finance system. Our main goal at Caizcoin is to provide money transfer and we would like to be the bridge between DeFi (decentralized finance) and centralized finance, fiat to crypto, crypto to fiat."
A secondary motivation is to provide liquidity to Islamic financial institutions globally, but Kestir stresses that Caizcoin is not restricting itself to dealing with firms in this area, and that its investors come from multiple faiths and those with no religious affiliation.
"We check what they are doing, take legal opinions and make sure the business and finance is good. Once that is done we are able to share our technology and bring liquidity to their projects."
How can a crypto be Islamic?
The Islamic finance sector is now a multitrillion-dollar industry, with global banks, law firms and consultancies all touting their shariah-compliant credentials, but what does it take to build an Islamic cryptocurrency?
Caizcoin has an Islamic department, staffed by scholars who are experts in both Islamic jurisprudence and blockchain. Potential partners are vetted and the firm only deals with ones which meet its standards.
Technology also plays an important role. One big difference between caizcoin and other cryptos is it is based on a private decentralized blockchain. While the initial stage of the project was built using Ethereum, when Caizcoin goes live in the first quarter of 2022 it will use its own proprietary blockchain technology – Caizchain.
"This means we have control over who to share the nodes with. This is why we are a private decentralized blockchain. In other blockchains there can be gambling businesses or other shady things linked to them. But if someone conducts activity on Caizchain which is not compliant with Islamic principles then we will kick them out."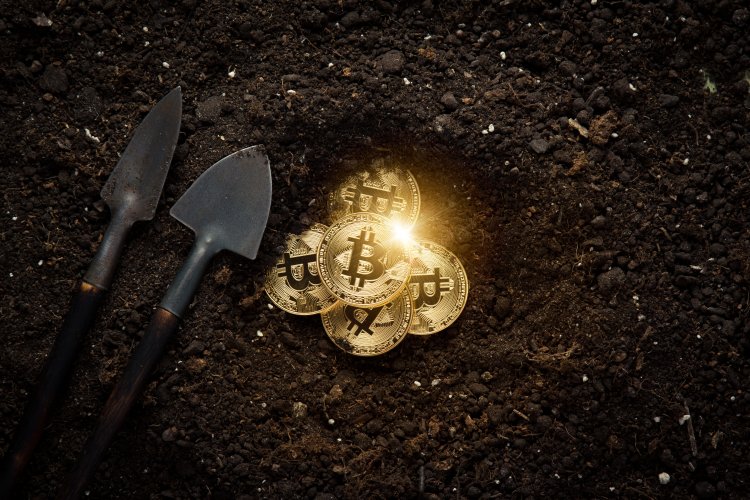 Caizcoin does not use mining – Photo: Shutterstock
No staking or mining
In another break with mainstream cryptocurrencies, caizcoin will not use either staking or mining. Instead the firm will use profit share mechanism, an approach which Kestir says will confirm with Islamic financial laws.
"We are also changing the blockchain sector a little. Instead of mining and staking we are giving Caiz Partners access to our nodes and a share of the profits from our blockchain. We have also developed Caizshares for individual investors.
"Caizcoin will value its blockchain technology and 10% of the value will be used to make a pool. Investors which hold the tokens in this pool will get the profit from our blockchain. There is no staking, instead investors will get a share of the profits we make."
Digital wallet insurance
Crucially, he says Caizcoin has bought insurance for its digital wallets, providing an extra layer of security for users of the token.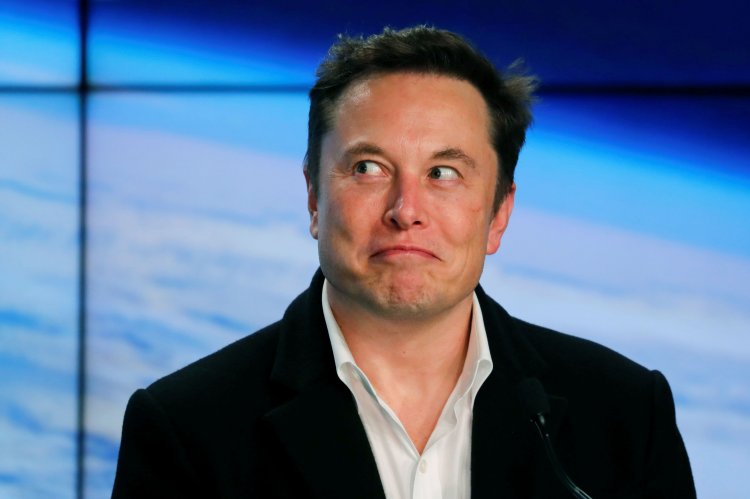 Transactions can be easily traced on blockchain – Photo: Shutterstock
The use of Islamic scholars and innovative approaches to blockchain are important, but Kestir says that ultimately the transparency and traceability that are the hallmarks of DeFi means the sector is inherently closer to Islamic principles than the prevailing centralized model of finance.
"Defi is more Islamic than centralized finance, It's more transparent, there is no shade. I can see all the transactions in the system – if I know which is Elon Musk's wallet then I can easily trace it. He cannot take the money to another place without letting anyone know."
Some Muslims sceptical of crypto
"Companies and governments can provide this transparency and the end result of this greater clarity is more Islamic than what we now have with centralized finance," Kestir adds.
The CEO says the biggest challenges for his firm come from within the Islamic community itself, firstly, in educating people about blockchain technology and how this fits within the tenets of Islam.
Secondly, there have been a number of frauds linked to Islamic investment products which has led to what he says an understandable scepticism towards Caizcoin from some quarters.
Turning sweat into success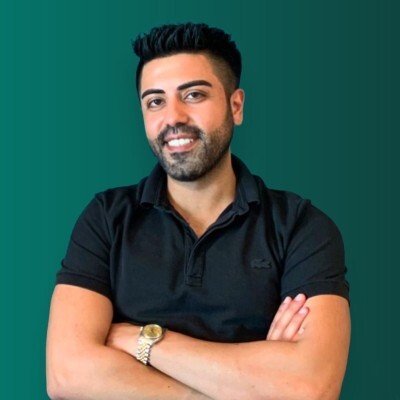 Caiz Holding's CEO Ali Cihan Kestir – Photo: Caiz Holding
"It's not in every country, but in some Islamic states there have been so many fraud issues, where people used Islamic ideas to gain people's trust for businesses and investments which were ultimately trash. So I understand their pain, because what has happened is not good, but we do sometimes get the response from Muslims of, 'oh it's another religious project'."
Ultimately, Kestir is a big believer in the power of blockchain not only to bring transparency and speed to finance but also for the social benefits it can provide in areas such as health insurance. He is equally positive about the potential for Caizcoin.
"I trust my project because I always believe that when there is sweat there will be success. And we sweat a lot."
Follow the author on Twitter: @aroaringboy
Read more