We're happy to announce that Capital.com won the Best Forex Trading App award at the UK Forex Awards 2018. At the ceremony, hosted at the Steel Yard in London, and accepting the award for Capital.com, were David Jones, Michael Worley, David Dubrovsky and Jeffrey Elliot from our London office.  
On behalf of Capital.com, we'd like to thank all our amazing clients, those who voted for us and our team, who work tirelessly across our four offices – London, Limassol, Minsk and Gibraltar – to bring you what is now officially the best Forex trading app of 2018.
Thank you!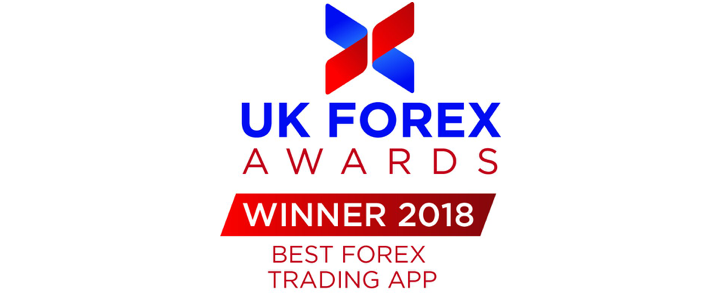 Want to know what makes Capital.com the best Forex trading app?
We have 68 fiat currency pairs available to trade via our web and app platform, including worldwide and niche currencies, such as USD, GBP, PLN, JPY, SEK, CAD, NOK and more. With a variety of combinations we hope you'll find the pair that meets your trading needs .
Top 5 fiat currency pairs:
Get the markets you want
Think we don't have it all? Contact us by email or  phone +44 20 3870 3087 and tell us which markets you would like to see on our platform. Or if you have any other suggestions on how to improve our services, don't hesitate to message us. Help us build the platform by traders, for traders.