Blockchain games look to DAO structures to empower players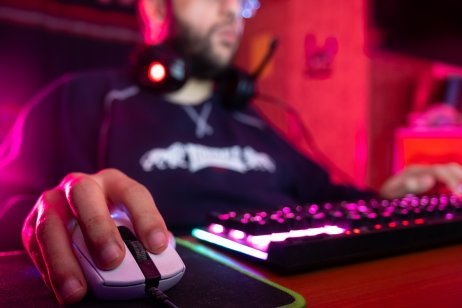 Decentralized ownership was cited as one of the main advantages for members polled in the 2021 Blockchain Game Alliance (BGA) member survey which neatly illustrates the growing influence of decentralized autonomous organisations (DAOs) in the sector.
This burgeoning scene is led by names such as Alien Worlds (whose co-founder Sarojini McKenna recently stated that 2022 would be the "year of the DAO") but also boosted by a host of aspiring new platforms that have secured backing over the last six months.
In January, Vietnamese blockchain gaming guild Ancient8 completed a $4m seed round to accelerate its development of a DAO to create a community and software platform that enables users to play and build in the metaverse.
Yield Guild Games, an entity which sponsors players to buy assets needed to compete in blockchain games in return for a cut of their future earnings, raised $4.6m last August. OP Games raised $8.6m in October and GuildFi completed a $6m seed round in November.
P2E driving DAO structures
The obvious revenue generator for creators of DAOs is play-to-earn (P2E) where gamers are required to pay certain fees to unlock various features or speed up the game. More than two-thirds of the respondents to the BGA survey described P2E as the biggest driver behind industry growth.
These findings are not dissimilar to those revealed by blockchain platform Stratis in November 2021, which reported that 54% of game developers saw blockchain technology as a way of rewarding players with real-world value.
Hong Kong-based game software company and venture capital company Animoca Brands is one of the investors in a $70m fund raised by Taiwan-based Infinity Ventures Crypto (IVC) to boost the growth of P2E games in Asia. IVC has already put money into DAO Yield Guild Games.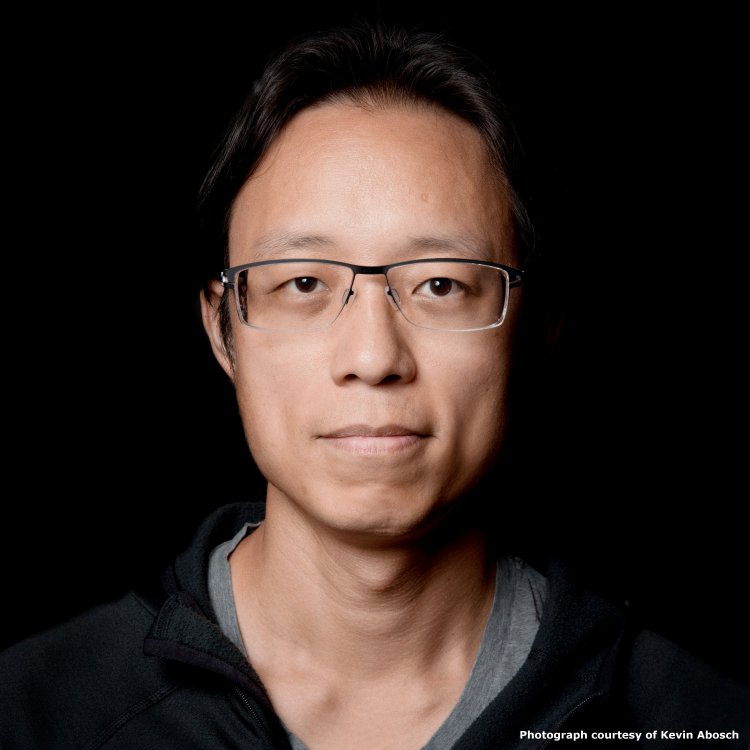 Animoca Brands co-founder and executive chairman Yat Siu - Photo: Animoca Brands
According to Yat Siu, co-founder and executive chairman of Animoca Brands, the advantages of using DAO's to build gaming communities is that they provide a transparent framework for decision-making that works at the grassroots level.
"Empowering" gamers
"This can be very empowering to members of gaming communities, who traditionally have been at the bottom of hierarchical structures," he says.
Serkan Toto is CEO of Kantan Games, an independent consultancy focused on Japan's game industry. He observes that successful gaming DAOs provide access to capital as well as a strong sense of community and reduced barriers to entry to the world of crypto games.
"The bottom-up concept makes it possible for every stakeholder to submit ideas and proposals that can be judged by other guild members in a direct and transparent manner," he says.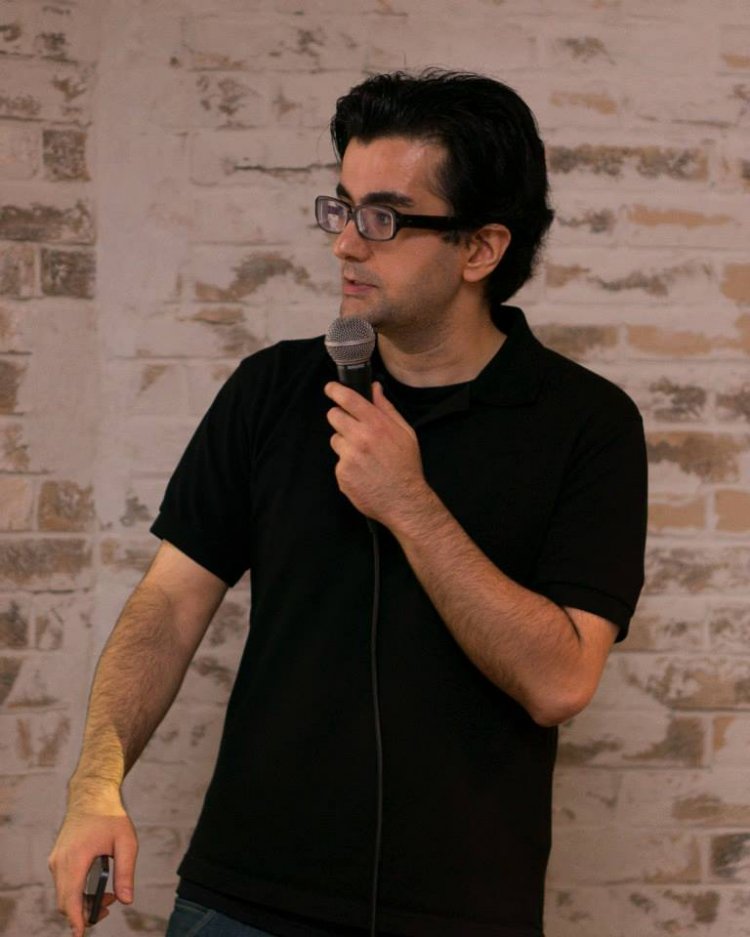 Kantan Games CEO Serkan Toto – Photo: Kantan Games
"This clear decision making process is especially important in gaming, which is notorious for attracting toxic individuals who can impact entire communities online - and of course, a main driver for users to become part of a DAO is the chance to make money and profit from the growth of underlying tokens, especially in the play-to-earn space."
Abu Dhabi aims to be gaming hub
Earlier this month, blockchain gaming company Attarius Network announced partnerships with GuildX, a DAO platform for P2E guilds management software, and AD Gaming, a government-led initiative to transform Abu Dhabi into a global gaming hub.
Pavel Fedorov, chief business development officer at Attarius Network says creating a game guild allows developers to formalise and more tightly organise the community of players, investors in in-game assets and creators.
"This is best implemented in the form of a DAO which can organise training for beginner players, conduct fundraising for subsequent lending to beginner players, invest in in-game assets in the form of NFTs and issue its own token and agree with the game studio to the use that token in the game," he says.
NFTs and P2E
These comments underline the extent to which non-fungible tokens (NTFs) are a core component of gaming DAOs. Almost half (47%) of the developers surveyed by Stratis have already started to incorporate NFTs in their games.
Mike Tomasulo, who leads the video game, gaming and e-sports group at law firm Winston, notes that the MetaClan DAO incorporates a P2E gaming model while bringing together a community of gaming enthusiasts to build a "next generation video game guild" based on an NFT-based gaming space.
MetaClan members can collaborate, build, and play together to complete in-game quests, which subsequently reward them with cryptocurrency or NFTs. The membership process requires purchasing shares with the DAO digital currency to join the community.
DAOs have also sprung up around games like Loot aimed at players who own different items within the game.
How decentralized are DAOs?
Despite the comments made above, there is an active debate around whether DAOs are actually decentralized given that major decisions still tend to be taken by a relatively small team at the core.
According to Kevin Tai, co-founder and team lead of decentralized synthetic asset trading platform Linear Finance, insufficient liability from – or restrictions on – decision makers makes the core founding team distrustful of a system where anyone has the control to make decisions.
He says that successful DAOs such as Uniswap, MakerDAO, PieDAO and Decred have systems where proposals go through various stages before being accepted and elected users that have the power to halt the implementation of proposals deemed malicious or unnecessary.
Yat says it is possible to create a DAO gaming community where every participant has an equal say in how it is managed, although he also says that a DAO does not necessarily mean only equally representative votes.
There are also organisations that provide delegated voting, give voting rights to a smaller subset, or implement randomised voting to avoid majority influence.
Blockchain DAOs evolving
"Not every decision has to be in a DAO," he says. "For example, you can configure a game DAO to have control only over funds generated from specific on-chain sales, investments, or other actions. A system like that gives power (in other words, funds) to the community, which allows it to exert influence over the game studio."
Toto agrees that many DAOs are not completely decentralized, with a number having gatekeepers who require proposals to run through a number of stages before being accepted for discussion.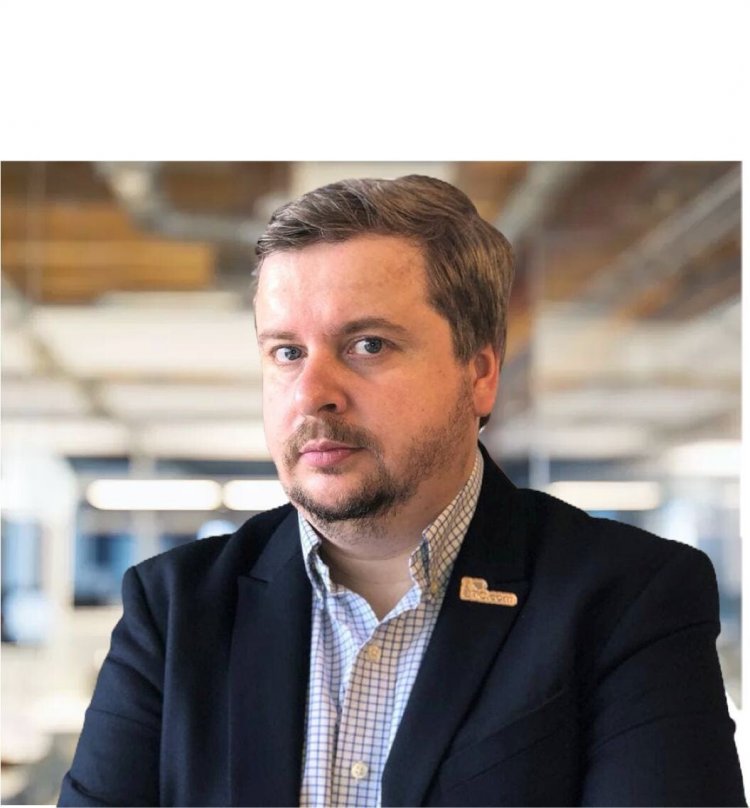 Attarius Network chief business development officer Pavel Fedorov – Photo: Attarius Network
"There is often a core team of early adopters or users with a lot of skin in the game who have more power than others," he says. "The perfect DAO does not exist yet, but it is still a very new idea that needs time to evolve."
Attarius Network acknowledges that the number of votes a member has on any issue in a DAO directly depends on the number of tokens they own.
"There is an opinion that there should be a system where one member equals one vote," says Fedorov. "When the number of votes is equal to the number of tokens a participant has, there is a danger of DAO capture by a small number of participants and even collusion between them."
"At the moment, gaming DAOs are too new for any unambiguous model for managing them to have emerged, so all the above models have the right to exist and perhaps new and hybrid models will appear in the future," he concludes.