Ripple chief defends crypto "Wild West" in "best year ever"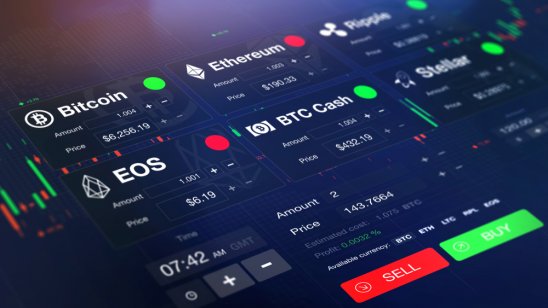 Ripple (XRP) chief executive Brad Garlinghouse has posted comments on social media about the legal case filed against his company by the United States Securities and Exchange Commission (SEC), claiming it was an attack on crypto in the US, not just on Ripple.
It follows the SEC filing a lawsuit against Ripple, Garlinghouse and investor Chris Larsen, after the US regulator declared that XRP, a publicly-traded cryptocurrency, should have been registered as a security.
"One year ago today, the @SECgov filed a lawsuit against @Ripple, @chrislarsenSF and me, alleging that XRP – a public crypto that has been trading on the open market since 2013 – should have been registered as a security," Garlinghouse said on Twitter.
Breakthrough year for crypto
Despite the current legal battle, Garlinghouse added that 2021 has been a breakthrough year for the cryptocurrency industry.
"2021 has been a watershed year for crypto. Acceptance and awareness of the opportunity to bring billions of people into the global financial community has never been so clear. It's been incredible to see a lot less 'maximalism', and many more builders joining the industry," he tweeted.
Garlinghouse also highlighted that it had been a strong year for Ripple:
"Proud to say it was @Ripple's strongest year ever (XRP-based On-Demand Liquidity payments account for 25% of $ volume across RippleNet, and ODL txns are up 25x from Q3 2020, and 130% QoQ)."
Garlinghouse also said those who call crypto the "Wild West" is a farce and said most of the currencies are complying with financial regulators globally.
"This industry shouldn't be punished for asking for regulatory clarity & regulation that is consistently applied with a level playing field," the Ripple CEO added.
Read more: Asia-Pacific markets track Wall Street gains to edge higher