US crypto exchanges hit by major Amazon outage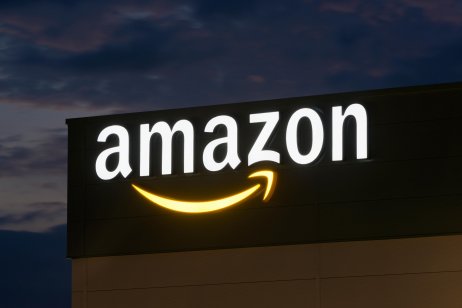 An outage on Amazon's cloud computing unit on Tuesday took down several websites and services, including the US cryptocurrency exchange Coinbase and derivatives exchange dYdX.
The latter company tweeted: "Due to a major AWS outage, dYdX exchange is currently down. We are experiencing greater latency across services and impaired functionality with endpoints not working and the website not loading."
Outage frustration
Message boards showed the general frustration being felt across the US.
One post said: "Any word on if it's still down? Or how long it will be?"
Another said: "Here I am, first day off in a while … I go to check my schedule annnndddd... it's gone. Look up this subreddit and get some explanations. Just another day with Amazon".
Amazon first acknowledged a problem at 09:37 PST (UTC-8). It was almost seven hours before network device issues were resolved. "We are now working towards recovery of any impaired services. We will provide additional updates for impaired services within the appropriate entry in the Service Health Dashboard," Amazon's AWS team said.
Despite the outage, the Amazon stock price was unaffected by the incident – at close of trading yesterday, it was up 2.8% at $3,523.29
Read more: Amazon share price forecast: a retest of September's all-time highs seems likely