Triterras shares jump 58% after internal audit clears it of wrongdoing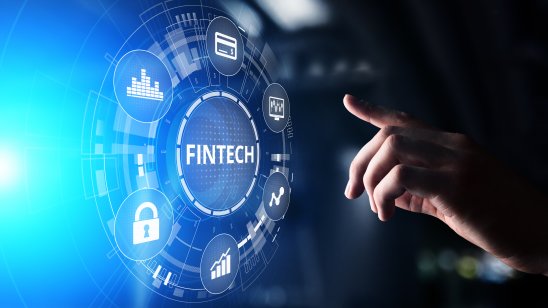 Triterras shares spiked in early trading Thursday after the Blockchain-based asset-trading platform announced the results of an internal audit showed allegations made in a hedge-fund short report lacked merit.
Following the morning announcement, Triterras shares jumped 58.5% to $9.51 per share, versus Wednesday's $6 closing share price. In afternoon trading, however, Triterras shares gave back early gains to close at $8.11, 35.1% higher on the day.
Trading volume topped 60 million, versus daily volume averaging 383,649, according to Nasdaq. Triterras trades over the Nasdaq exchange under the ticker TRIT
Short Report alleges fraud
Singapore-based Triterras, which operates a blockchain-based trading platform named Kratos, said "the allegations contained in the short report lack either factual support or material basis."
The report, titled "Is Tritteras the Wirecard of Blockchain?", by hedge fund Phase 2 Partners' Justin Hughes. Wirecard was a German electronic payment processing company that went insolvent on 25 June 2020 after it couldn't account for €1.90bn (£1.60bn), which led to the arrest of CEO Markus Braun.
Triterras had a rough 2021
As a result of the short report, accounting firm KPMG resigned as Triterras' independent auditor on 20 January and Triterras delayed its full-year 2020 reporting. On 1 July, Nasdaq declared Triterras was no longer compliant with listing rule 5250(c) (1) and risked de-listing. Nasdaq granted Triterras an extension for its 2020 earnings and now plans to report on 1 November.
Triterras went public on 11 November 2020, via a merger with SPAC Netfin Acquisition and at its peak share price of $15.45 in December 2020 had a market capitalisation approaching $1bn. Phase 2's Hughes wrote in the January report the bulk of Triterras' revenue derived from trades made over its platform between related entities.
Following Phase 2's short report, Triterras share price reached a 52-week low of $4.90 on 12 May.
Gregory Papajohn at Gateway Communications referred Capital.com to Jim Grohn in the Triterras Investor Relations Department who did not return a phone message or email. Papajohn noted the announcement speaks for itself.
Read more: Short squeeze target Camber Energy crashes on short-sell report