StraitsX launches first Indonesian rupiah stablecoin
Singapore's digital assets platform StraitsX, announced on Monday that it has launched StraitsX Indonesian Rupiah (XIDR), its first Indonesian rupiah denominated stablecoin.
The XIDR is on both the Ethereum and Zilliqa blockchain with each XIDR token fully backed by one Indonesian rupiah and will be supported by partners in the StraitX Ecosystem, the company said.
XIDR will be issued by Xfers StraitsX Indonesia, which is an Indonesian subsidiary of Fazz Financial Group. The Fazz Financial Group has obtained licences for e-money issuance and fund transfer from Bank Indonesia.
Unbanked, underbanked
Aligned with Fazz Financial Group's mission to empower the local community and promote the adoption of digital finance, StraitsX offers users an alternative way to perform financial transactions on behalf of the unbanked and underbanked customers.
Aymeric Salley, head of StraitsX said, citing Google's study that the unbanked citizens still account for 66% of Indonesia's 260 million population.
"Indonesia's tremendous growth in the FinTech, blockchain and digital assets space, and strong demand for a trusted and compliant Indonesian Rupiah denominated stablecoin, XIDR presents a way for the unbanked population to gain access to financial services. It also represents our next step to enabling, democratising, and accelerating access to digital assets for individuals and businesses in Asia and beyond," said Salley in the statement.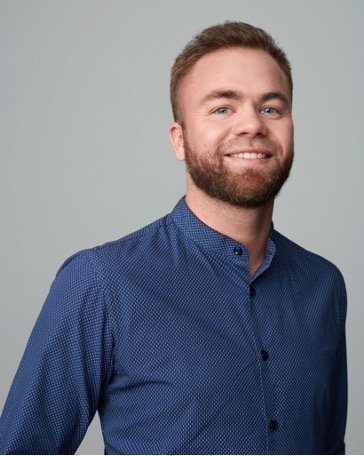 Head of StraitsX Aymeric Salley - Credit: StraitsX
Second Southeast Asia stablecoin
Indonesian residents can sign up for a StraitsX account and obtain XIDR tokens by transferring Indonesian rupiah into their bank account. XIDR will always be convertible one-for-one with the Indonesian rupiah on the StraitsX platform.
XIDR is also SraitsX's second stablecoin in Southeast Asia, following the success of of XSGD, the first Singapore dollar denominated stablecoin. XSGD has become the largest non-USD denominated fiat-backed stablecoin.
Read more: ADDX tokenises private credit fund backed by Temasek