Pro athletes teaming up to develop new digital tokens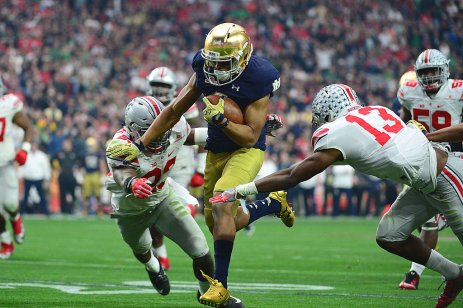 Growing up as an African-American in the US, Amir Carlisle noticed that his financially strapped family and community were not able to build wealth.
"The only thing that was passed down was debt," he told Capital.com.
Later, when he became a professional football player, he observed that pro athletes, who have short careers on average, often squandered their earnings but he has spotted a potential solution using cryptocurrencies such as BTC and ETH.
Bitcoin to US dollar
"The problem of financial instability doesn't originate with professional athletes," he said.
"It starts with the community that we come from. I spent the last year trying to understand why the wealth gap in America exists. And, really what it boils down to is a systemic problem. The system is not aligned with the interests of the people."
What is your sentiment on BTC/USD?
Vote to see Traders sentiment!
Company aims to educate
Both situations, he felt, resulted largely because Blacks lacked the financial literacy and knowledge to build savings.
As a result, Carlisle has teamed up with current and former pro athletes to launch the Players Company, which aims to educate people on finance and enable sports stars and others to invest in the firm and its digital tokens, which will be launched this summer.
Plans call for people who complete the company's courses to be rewarded with tokens under a learn-to-earn program.
Eventually, tokens can be converted to other cryptocurrencies, such as bitcoin and ether, the coin backed by the Ethereum blockchain network, through crypto exchanges like Coinbase.
Ethereum to US dollar
Token serves as aligner
The Players Company investors will be able to buy, sell, and swap the tokens on the open market. Other people will eventually be able to trade tokens regardless of whether they acquire equity or participate in the courses.
By building the value of the token and creating an economic benefit, said Carlisle, investors will also create a social benefit by helping a previously marginalized community build wealth.
"I look at the token as an aligner – it just aligns my interests with your interests," he said.
Digital bank coming
The Players Company is slated to launch a licensed digital bank in a partnership with Blue Ridge Bank this summer. It has also created a digital autonomous organization (DAO) that will make collective decisions on the organization's future.
1,000 members
Carlisle said the DAO's community now has about 1,000 members.
"Using tokens, using a DAO simply is a means to align the system with the interests of the people," said Carlisle, who serves as chief DAO officer.
"Right now, we've seen a lot of these communities. They're very self-preferential where it's crypto governing crypto. This is really using crypto as a tool to reorientate an existing system."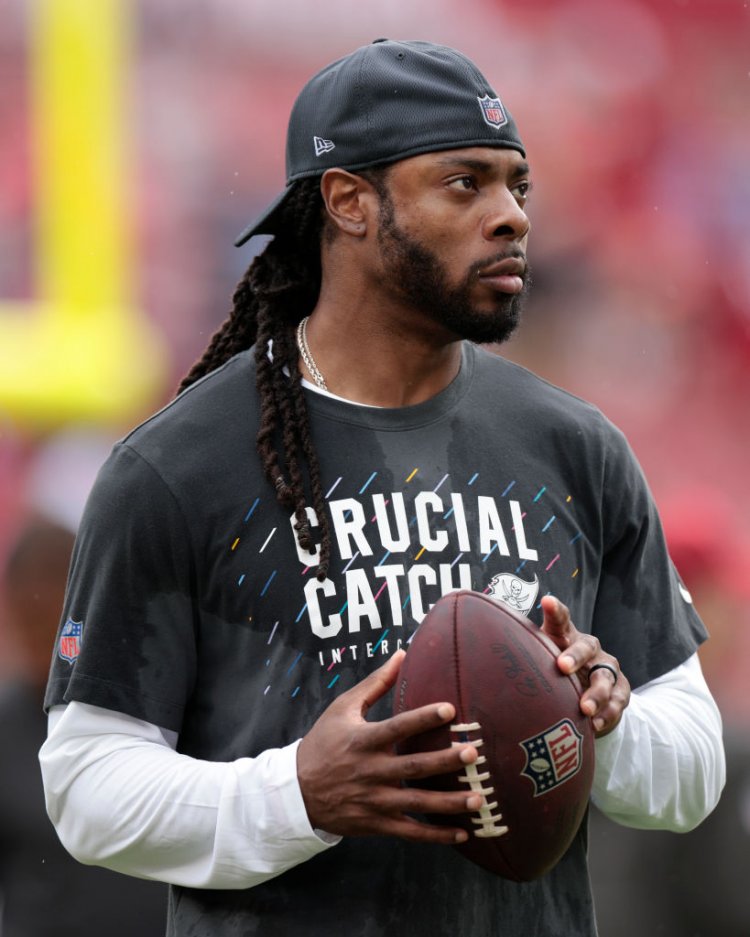 Outspoken NFL star Richard Sherman is a co-founder of the Players Company. (Photo: Getty Images)
Learn-to-earn program going global
Token holders could eventually use their digital assets to purchase investment plans, loans, mortgages, and other financial products.
Initially, the learn-to-earn program and digital bank will only be available in the US, but plans call for them to be rolled out to other countries.
"The banking piece is going to take time to expand to other countries just from a regulation standpoint," said Carlisle. "However, from a core learn-to-earn standpoint, we can offer – and we will offer – that outside of the US. Not initially. We'll build toward offering that, as fast as we can, on a global scale."
Learn to earn is simply the latest iteration of Web3's development, which initially focussed on play to earn video games, and turbo charged AVAX's price in 2021.
AVAX to US dollar
Token holders to direct program
Decisions on what investment products and services to launch will be made by token holders.
"There are going to be some great decisions," said Carlisle. "There are going to be some bad decisions. However, we're doing it together. That's really what the most important piece is: How can we win together?"