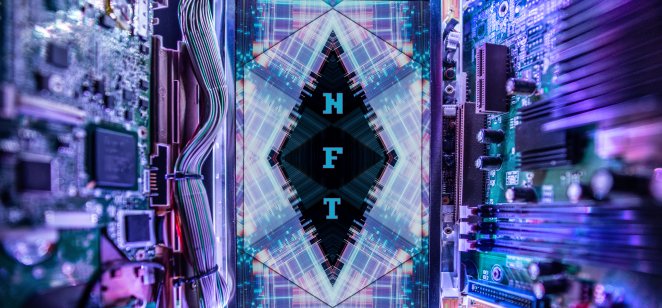 Zeen Chin, a Malaysian freelance illustrator and concept artist, recently found his artwork Who's the Killer stolen and being sold as a non-fungible token (NFT) for 3ETH on OpenSea, the world's first biggest NFT trading platform.
OpenSea's core currencies are ETH/WETH, solana, and stablecoins USDC and DAI. Zeen Chin does not have an account on OpenSea.
According to the Chainalysis NFT Market Report, users spent at least $44.2bn in the NFT markets in 2021.
In January, OpenSea tweeted that over 80% of the items on sale on its platforms were plagiarized works, fake collections, and spam.
Kult Studio & Gallery founder, Raja V, told Capital.com at the MetaJam Asia 2022 in Singapore that platforms needed to play a bigger role in combating fakery and spam in the NFT market.
However, we've recently seen misuse of this feature increase exponentially.
Over 80% of the items created with this tool were plagiarized works, fake collections, and spam.

— OpenSea (@opensea) January 27, 2022
"The responsibility does lie with the platform, especially if they should be going through and looking at what is authentic and what is inauthentic, because they are doing this on a day-to-day basis", he said.
"Otherwise they will lose credibility. There are so many platforms out there, and more coming up. People are going to drop you and go somewhere else which they feel is a lot more trustworthy – this issue of trust is a major reason why the Solana blockchain has experienced strong growth recently".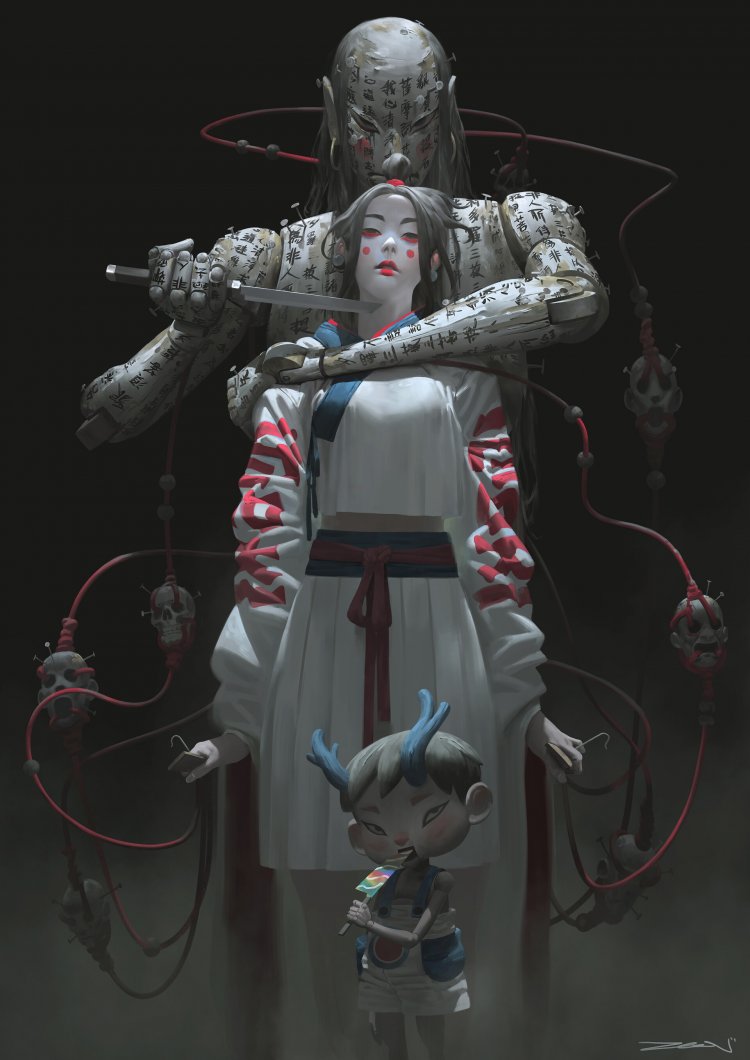 Who's the Killer by Zeen Chin – Photo: ZeenChin/artstation
Mintable is an NFT marketplace launched in 2018, and has helped over 200,000 creators monetize their work via NFTs minted off Ethereum layer one and layer two blockchains.
The firm said that to a certain extent they are able to detect stolen artworks, physical or digital, from being sold as an NFT on their platform when asked.
"At Mintable, we understand the importance of providing users with a safe and transparent marketplace."
"Hence, we pioneered the NFT authenticity check feature which allows users to verify the authenticity of artworks on our platform," Fiona Soh, head of business development and fund at Mintable, said in an emailed response to Capital.com.
Soh said that Mintable's authenticity checks include Google reverse image search.
What is your sentiment on DAI/USD?
Vote to see Traders sentiment!
"If an image has been found too many times online, users will be blocked from uploading," she says.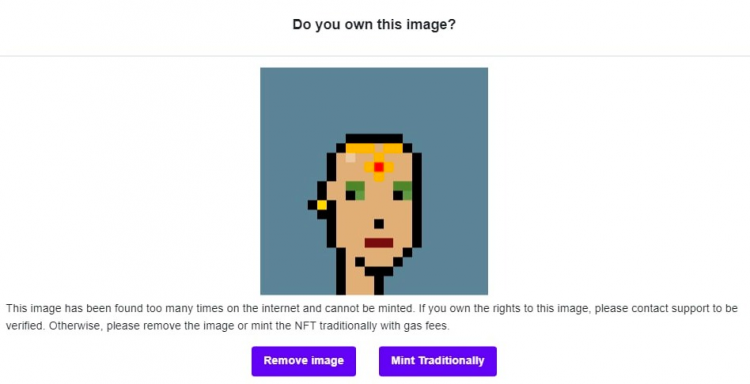 An example of how Mintable blocks users from uploading an image – Photo: Mintable
In an advice to NFT users, Soh said it is good to search for the official social media of the project that you are trying to purchase to ensure it is tagged to the bona fide smart contract.
"As to those that are stolen, they will have to be manually reported before we can take them down."
'Guaranteed authentic' NFTs
According to Soh, Mintable goes the extra mile of authenticating NFTs by tagging them "Guaranteed Authentic" so users can buy without worries about being scammed. Still, Mintable advises users to take precautions and avoid interacting with suspicious links.
Wise words, but sadly they come too late for Malaysian artist Chin, who at the time of writing has yet to recover his digital art.
The Malaysia Blockchain Association and the Malaysia Digital Chambers of Commerce did not respond to Capital.com's request for comment.
Read more