LBMA in "discussions" with JPMorgan following fraud indictment
Subscribe to Weekly Highlights
The major market events for the week ahead right in your inbox.
Subscribe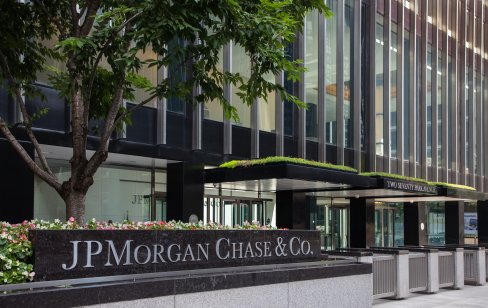 The London Bullion Market Association is in "discussions" with JPMorgan after, Michael Nowak, its head of global precious metals trading was indicted by the US Department of Justice for a "massive, multiyear scheme" of market manipulation and defrauding clients.
It is still not clear whether Nowak has been removed from the LBMA's board, he is currently on leave from JPMorgan.
Ronan Manly, a precious metals analyst, told the Financial Times:
People are shocked that an LBMA board member is at the centre of the DoJs case, and in disbelief that Nowak is still, according to the LBMA website, listed as a LBMA board member. The LBMA board sits above the entire LBMA governance structure, so even though the DoJ case is allegation at this stage, it taints the LBMA."
Mr Nowak was charged on Monday on federal racketeering charges normally used to take down organised crime syndicates. The three men are alleged to have engaged in "widespread spoofing, market manipulation and fraud."
The DoJ is also looking at other commodities and other banks, according to a person familiar with the matter.
A spokesman for JPMorgan declined to comment.
Photo: Isabelle OHara/Shutterstock