Iris Energy (IREN) rallies late after 23.4% dip trading debut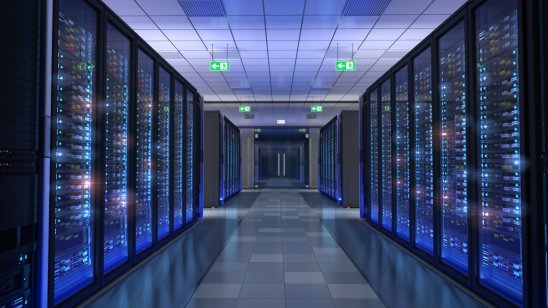 Shares of new IPO Iris Energy sank in the company's trading debut Wednesday, hitting a session low of $21.55, down 23% from the $28 per-share IPO price.
After setting a price through the $25-$27 per share guidance range last week, the company raised $231.5m (£171.65m) with the offering, giving the Australian Bitcoin miner a roughly $1.55bn valuation. After initially moving to $28.25 after freeing to trade at 11:44 am EST (UTC-5), the share price declined by as much as 23.4% steadily through the afternoon to close at $24.45 per share, a 12.7% decline on the day.
Just over 5.75 million shares traded throughout the session, according to data maintained by Nasdaq. Iris Energy trades on the Nasdaq Exchange under the ticker IREN.
Canaccord Genuity, Citigroup, JPMorgan Securities acted as joint lead bookrunners with Cantor Fitzgerald, CLSA, Cowen Securities and Macquarie Capital as bookrunners. Compass Point is acted as co-manager. Cryptocurrency asset manager Galaxy Digital Partners is the Digital Asset Advisor.
Reliance on low-cost energy
As a Bitcoin mining concern, Sydney, Australia-based Iris Energy relies on low-cost electricity.
"We target entry into regions where there are low-cost, abundant and attractive renewable energy sources," Iris Energy noted in its prospectus supplement.
Iris recently acquired a generation site located in British Columbia, Canada. The facility is supplied by the BC Hydro and Power Authority, which uses 98% renewable generation sources, the company stated. The data site has a 30-megawatt capacity and an operating hashrate capacity of roughly 0.7 exahash per second.
Iris Energy's energy strategy is to use lower-cost energy during peak oversupply periods and reduce energy usage during higher-price shortages. Iris Energy maintains a 2 to 4 cent price target range for its average kilowatt-hours usage and hopes to use its IPO proceeds to lower that to 1 to 2 cents.
Iris is contracted to purchase additional sites in British Columbia, which would increase its hashrate capacity to 15.2 exahash per second, or up to 530 megawatts.
Social responsibility
Iris views its focus on using renewable energy sources as a strength and it targets regions with excess renewable energy combined with declining industrial or manufacturing energy demand, outlined in its energy market strategy.
Iris energy plans to enter into so-called "social licenses" in the communities it builds Bitcoin mining operations, including funding community recreation and volunteer groups, as well as forming partnerships with local educational institutions to help train technicians, specialists and general operational support staff.
Some of these initiatives include funding volunteer fire departments, as well as starting employee volunteer programmes with community first-aid groups.
Read more: Australia's Macquarie and Blockstream to explore green bitcoin mining