Business news: Hapag-Lloyd bonanza, Musk sells more shares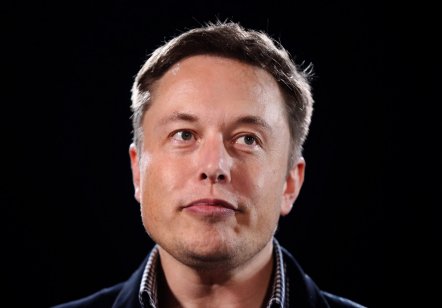 Key points
The Great Sell-Off: Tesla

chief executive officer Elon Musk announced an additional share sale worth about $687m in the electric car maker. This comes after he offloaded $5 billion in stock earlier in the week.

General Motors will launch 10 electric vehicles (EVs) in South Korea, it was announced today. The company hopes to have a steady supply of all 10 vehicles available by 2025.

Pharma multi-national Astra Zeneca

has reported

total revenue in the year to date of $25.4bn, representing growth of 32%.

Reaping the 'supply bottleneck benefits': German shipping operator Hapag-Lloyd published its results on Friday, revealing a tenfold surge in profits.
Top business and economic news
Johnson & Johnson's stock price surged over 4% today, as the medical company announced structural changes within its business.
Alphabet Inc (owned by Google), Tesla Inc, Microsoft Corp, Meta Platforms Inc, formerly known as Facebook, Apple Inc and Amazon.com also increased in premarket trading in the US.
Markets today
US stock index futures edged higher today, driven by gains from Johnson & Johnson and technology stocks.
Oil: Brent crude oil futures dropped 0.29% to $82.63 a barrel. US crude futures West Texas Intermediate fell 0.36% to $81.30 a barrel.
Gold: Gold prices fell slightly today by 0.3%.
Forex: The dollar is holding firm today due to investors forecasting a US rate hike soon.
Crypto: Bitcoin fell 1.38% today and Ethereum was down 2.20%.
Things to watch
Expected Monday: Trade tensions between the US and China raise their head again, with President Joe Biden and Chinese leader Xi Jinping expected to meet virtually to discuss trade and military activities.