Facebook (FB) parent Meta allows more crypto advertising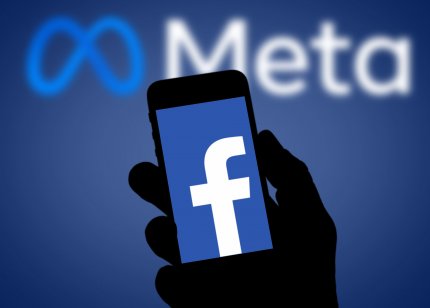 Social media giant Meta (formerly Facebook) is making it easier to run advertisements about cryptocurrency on its platform by expanding the number of regulatory licenses it accepts.
The company said it was doing this because the "cryptocurrency landscape has continued to mature and stabilise in recent years and has seen more government regulations that are setting clearer rules for their industry".
Facebook revised its eligibility criteria by increasing the number of regulatory licenses it accepts from 3 to 27.
Previously, advertisers on Facebook could submit an application and include information on any licenses they may hold, whether they are publicly traded and other relevant backgrounds on their businesses. From now on, Facebook will no longer use a 'variety of signals to confirm eligibility' but instead require only one of these 27 licenses.
'For greater transparency'
'This change will help make our policy more equitable and transparent and allow for a greater number of advertisers, including small businesses, to use our tools and grow their business,' Facebook said in a statement on Wednesday.
Advertisers who were previously approved will not be impacted by this change. Facebook acknowledged that cryptocurrency continued to be an evolving space and it may refine these rules over time as the industry changes. "This includes adding eligible licenses to the list as they become available and after we have reviewed them," the company said.
The promotion of cryptocurrency on platforms with huge audiences has long been a contentious issue. Back in 2018, Facebook banned all cryptocurrency advertisements as too did Google.
Whether there is a better understanding of cryptocurrencies now in 2021 (than in 2018) and whether investors know the risks (as well as the rewards) is yet to be seen; but certainly those advertising on Facebook will have much greater visibility.
Market watchers will be interested to see how the Facebook (Meta) stock price moves following market opening later today.
Read more: Gold or bitcoin? What's the best buffer against inflation?