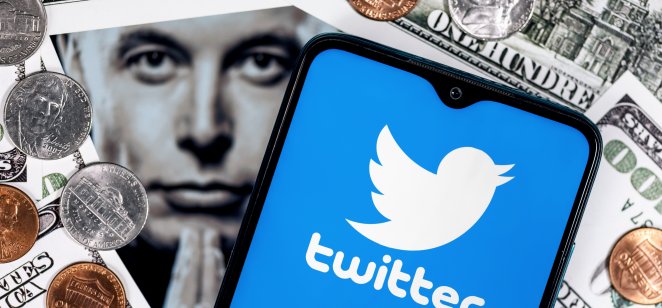 An Elon Musk Twitter comment appeared to mock a $258bn (£210.25bn) lawsuit that claims the Tesla (TSLA) CEO manipulated the cryptocurrency whose success spawned a raft of new meme coins.
The lawsuit alleges that dogecoin (DOGE) is a ponzi scheme.
DOGE to USD
"I'll keep supporting Dogecoin's price," Musk tweeted late Friday night.
Coin spikes after tweet
Doge spiked in early morning trading Monday in North America, CoinMarketCap data showed.
But the meme coin was down after conventional markets closed, according to Capital.com and CoinMarketCap data, whereas rival meme coin SHIB was broadly steady.
DOGE is also well down from its May 2021 peak of 74 cents.
In mid morning Asia trading, DOGE was changing hands for $0.06023 a token.
Musk's comment came after he had remained silent on Twitter about DOGE for an extended period.
Last week, a DOGE investor filed a lawsuit in New York against Musk, Tesla, and space tourism company SpaceX, which he also founded and heads.
What is your sentiment on BTC/USD?
Vote to see Traders sentiment!
Kevin Johnson filed the legal action in New York under the Racketeer Influenced and Corrupt Organizations Act, known as RICO.
If a RICO lawsuit succeeds, the plaintiff is awarded triple damages plus attorney's fees.
Reuters reported that Johnson is seeking $68bn in damages – the amount of DOGE's decline since May 2021 – and wants the total to be tripled.
Johnson also wants the judge to deem DOGE as gambling under federal and New York law.
BTC to USD