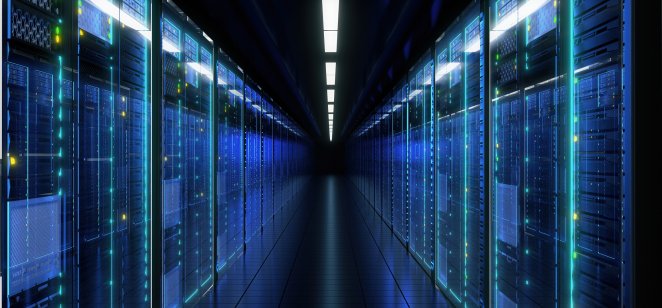 Content
Lesser-known altcoin prices rose yesterday with elrond, nicknamed e-gold, and helium in the green on Thursday as the cryptocurrency market meltdown continued following a brief reprieve.
Elrond (EGLD) and helium (HNT) were up slightly in afternoon trading in North America after posting double-digit percentage gains earlier.
Other digital assets – particularly bitcoin – were down noticeably one day after the crypto sector bounced back following the US Federal Reserve's decision to increase its benchmark interest rate by 75 basis points.
What is your sentiment on BTC/USD?
Vote to see Traders sentiment!
Still in the green
Elrond rose 24% overnight following the Fed's announcement, reaching $57.50 before retreating, according to CoinMarketCap data.
Helium retreated Thursday after spiking Wednesday night, but still spent most of Thursday in the green during conventional North American trading hours.
Theta, another low-profile altcoin, plunged Thursday, and was down 3.24% in the afternoon, after jumping the night before.
Investors showed strong appetite for the token in advance of its parent network's upcoming release of 3D non-fungible tokens (NFTs) in conjunction with Sony. The Theta blockchain and Sony are slated to release the Tiki Guy limited edition on Friday afternoon but the buzz surrounding the coin appeared to be short-lived.
HNT to USD
HBAR also down
Hedera (HBAR) was also down Thursday afternoon after receiving a little love from investors on Wednesday night.
However, bitcoin (BTC) struggled after popping on the Fed interest-rate hike. Bitcoin was down about 9% and fell below $21,000 – an area that investors have dreaded.
BTC approaches dreaded area
If the world's largest cryptocurrency falls below $20,000, there will be panic-buying and selling, bitcoin evangelist Andreas Antonopoulos wrote on the Encrypted Technology WhatsApp channel. He said bitcoin has reached oversold territory.
But he added: "The oversold area is likely to attract buyers, which will push prices higher."
Meanwhile, Ether (ETH), the coin backed by the Ethereum blockchain network, was down more than 10%, and cardano fell approximately 9%. Two other major coins. Binance (BNB) and Ripple (XRP), declined about 8%.
Read more