Crypto market wrap: Altcoin prices in the green despite Celsius woes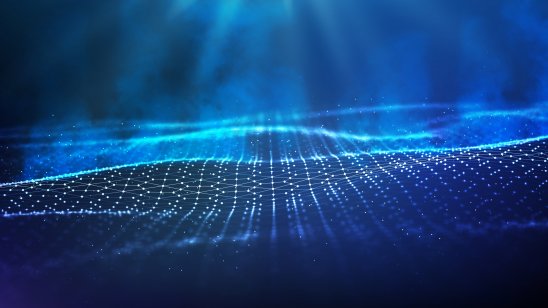 Altcoin prices were well in the green on Thursday despite the Celsius Network's latest woes.
Several coins spiked a day after cryptocurrency lender and trader Celsius filed for Chapter 11 bankruptcy in the US. The network's coin (CEL) was an exception to the widespread gains as its price nosedived.
What is your sentiment on UNI/USD?
Vote to see Traders sentiment!
CEL to USD
Network's coin nosedives
CEL was down about 18% as conventional markets closed in North America. (All figures based on CoinMarketCap data.)
That decline contrasted sharply with large increases from the likes of uniswap (UNI), polygon (MATIC), AAVE, arweave (AR), compound (COMP), elrond (EGLD) and synthetix (SNX), which saw gains ranging from about 15% to 21%. Several other coins enjoyed sizeable increases that hovered near 10%.
UNI to USD
Company froze withdrawals
The Celsius Network bankruptcy filing came after the company behind the network froze customer transfers and withdrawals. Celsius held about $4.3bn (XX) in assets and $5.5bn in liabilities, a court document showed.
The crypto lender said in a statement it had $167m in cash on hand, has filed a series of customary motions with the court to allow the company to continue operations and to ensure a smooth transition into Chapter 11.
However, Celsius is not requesting authority to allow customer withdrawals at this time and customer claims will be addressed through the Chapter 11 process.
The Celsius filing came after another crypto lender, Voyager Digital, filed for Chapter 11 bankruptcy last week. Daniel Besikof, a leading bankruptcy lawyer, recently told Capital.com that retail investors will have to do extra homework in the wake of Voyager's demise.
Ethereum also jumps
Ethereum (ETH) and bitcoin (BTC) both made noticeable gains on Thursday. ETH rose about 10% and BTC was up about 5%, surpassing the $20,000 mark.
Bitcoin's rise resulted even as stock prices were falling. Since the beginning of the year, the world's largest cryptocurrency has becoming increasingly in sync with macroeconomic forces.
Bitcoin's increase also came as analysts and other observers worry that increasing global inflation could prompt the coin to plunge.