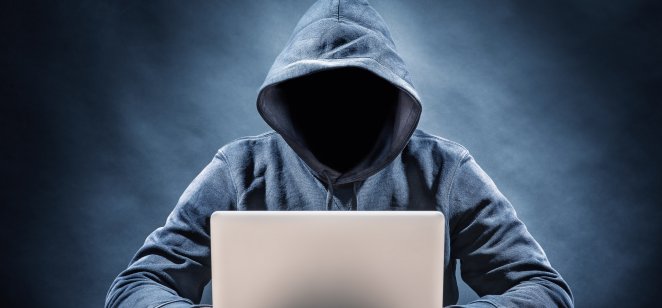 Content
Nomad is offering a series of 10% bounties to hackers who return stolen from the company's blockchain bridge.
Any party who returns 90% of the total funds that it hacked will be considered a white hat hacker, Nomad said Friday in a Twitter post. About $190m was drained from Nomad's bridge on Monday.
What is your sentiment on AXS/USD?
Vote to see Traders sentiment!
AXS to USD
Heist viewed as free-for-all
"Nomad will not pursue legal action against white hats," wrote Nomad.
The heist was viewed as a free-for-all because hackers could simply copy and paste crypto Nomad investors' wallet addresses due to a software glitch.
Recovery wallet created
The stolen funds must be returned to a Nomad recovery wallet address that the company posted on Twitter.
A bounty payout would be akin to a ransomware payment. Large companies and public organization have paid millions of dollars in ransomware for the return of hacked data.
SOL

to USD
Company working with authorities
"Nomad is continuing to work with its community, law enforcement and blockchain analysis firms to ensure all funds are returned," stated the company in its Twitter post.
A bridge enables cryptocurrencies to be transferred between blockchains. Typically, large liquidity pools provided by investors are attached to bridges to facilitate the transfers.
Typically, bridges are protected by private keys, or encryption. But bridges are quite technically complicated and have been prone to hacks.
Ronin hacked
In April, culprits stole $625.5m from the Ronin bridge linked to the axie infinity (AXS) token and play-to-earn game of the same name. Both are operated by Sky Mavis.
Youbi Capital CEO Chen Li contended that Sky Mavis was more concerned about making profits than protecting investors.
Nomad said on Twitter on Wednesday that it has recovered $16m thus far.
Read more