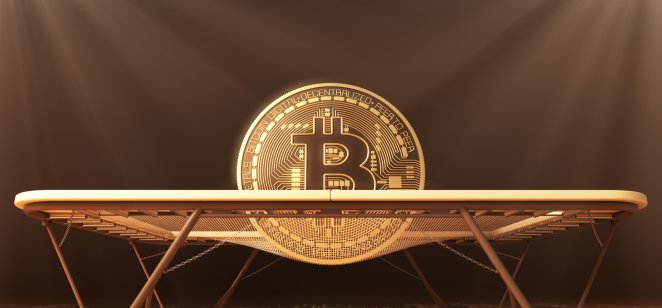 Bitcoin managed to make a significant break above the $40,000 level on Monday for the first time after more than two weeks of range trading.
The jump came just as US company MicroStrategy, one of the biggest corporate buyers of bitcoin, announced it had raised $500m to continue its purchases.
Bitcoin climbed close to $41,000 during the afternoon on 14 June (15:18 UTC+1), having gained more than 30% compared to this month's low on 8 June. Over the past 24 hours it has gained 14%.
All the other leading cryptos accelerated their gains on Monday after lagging bitcoin's recovery in recent days.
MicroStrategy ups its bet on bitcoin
MicroStrategy announced on Monday that it had raised $500m through secured notes due 2028 at an annual rate of 6.125%. The company raised 25% more than the initially announced level of $400m.
Following the bond offer, MicroStrategy will have about $488m for new investments in bitcoin – enough to add almost 12,000 new bitcoins to its portfolio at the current price.
MicroStrategy currently owns more than 92,000 bitcoin or almost 0.5% of the total number of coins in circulation.
Positive streak for top crypto
Bitcoin's recovery in recent days has managed to ease investors' worries after the May bloodbath on the crypto market. Bybt.com's Crypto Fear & Greed Index has rebounded to 28 after falling as low as 10 in early June, but it's still in the 'fear' zone.
What is your sentiment on BTC/USD?
Vote to see Traders sentiment!
Elon Musk's latest tweet about Tesla potentially resuming bitcoin payments – once the cryptocurrency had proved a "reasonable" clean energy usage by miners – boosted investors' confidence.
If bitcoin manages to consolidate above $40,000, traders' sentiment could further improve in the next few days.
Trade Bitcoin to US dollar – BTC/USD CFD