Binance to buy 18% stake in Singapore-licenced Hg Exchange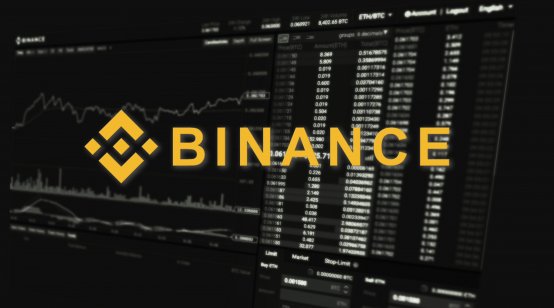 Cryptocurrency exchange Binance plans to acquire 18% stake in Hg Exchange (HGX), a Singapore-licenced private securities exchange.
The move comes on the back of lengthy regulatory review for Binance's operating licence in the city state, a process which had been frustrating for the world's biggest crypto exchange as other exchanges had been awarded permits.
HGX, which offers equity investment in private companies, has been granted a recognised market operator licence by the Monetary Authority of Singapore (MAS) earlier this year. Binance will conduct the transaction through its Singapore arm, Binance Asia Services, it said in a statement.
Crypto, traditional financial offerings converging
"Crypto and traditional financial offerings continue to converge. Through this investment, we seek to work with HGX in enhancing offerings of products and services supported by blockchain technology," Richard Teng, chief executive of Binance Singapore, said.
"We aim to work collaboratively with HGX to enhance the blockchain ecosystem in Singapore," he added.
In addition to shares in private companies, HGX is working to list alternative assets including wines, art, and real estate.
Teng was previously the chairman of HGX before joining Binance in August. His appointment was seen as a step to secure regulatory approvals following his 13 years of work experience at the MAS and over seven years at the Singapore stock exchange.
Read more: Binance restricts Singapore services after central bank censure