Andreessen Horowitz hires Aditya Rane for India crypto push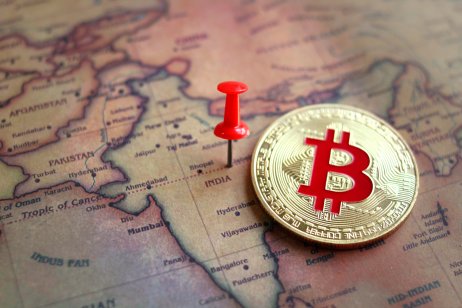 Andreessen Horowitz, one of Silicon Valley's top venture capital firms, has hired a senior executive to explore the Indian fintech and cryptocurrency ecosystems.
The company will collaborate with Aditya Rane, who is currently based in Mumbai. Rane previously served as the head of partnerships at American firm Renegade Insurance.
News of the appointment surfaced on Rane's LinkedIn page. "I'll be exploring Indian Fintech and Crypto with a firm that I have admired for a lot of time – Andreessen Horowitz," Rane wrote in a post published on 21 October.
"Though Netscape was a bit before my time, (trivia: my first browser was AltaVista) I remember reading about the genius behind it as a 15-year-old geek, and it was only much later that I got to read and see what the firm is building within companies that I wish I had built. I want to thank the fintech team and especially someone over there for going above and beyond to make this happen," Rane added.
Unicorn status
The move follows Andreessen Horowitz's recent investment in domestic cryptocurrency exchange CoinSwitch Kuber. The $260m infusion with Coinbase Ventures valued CoinSwitch Kuber at some $1.9bn, making it the second Indian crypto firm – CoinDCX being the first – to attain 'unicorn' status.
Andreessen Horowitz, better known as 'a16z', has some $19.2bn in assets under management across multiple funds, according to its website, including a $1.4bn Bio Fund, a $3.1bn Crypto Fund, and the Cultural Leadership Fund.
A16z was founded in 2009 by the co-author of the Mosaic web browser, Marc Andreessen, and tech entrepreneur Ben Horowitz.
Read more: Office space leasing rising rapidly in India: Colliers