Altcoins need bitcoin boost to flourish: Crypto analyst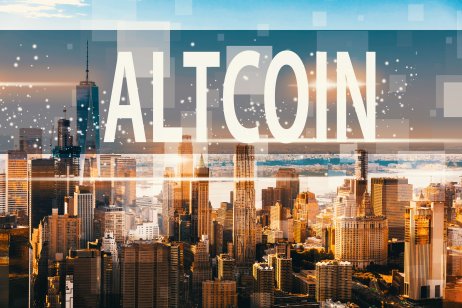 Altcoins need a bitcoin boost before they can rally from their recent price woes, says a leading crypto analyst.
Bitcoin is well down from its January price and recently languished 50% below its November peak. The world's most valuable digital coin fell below $30,000 for a brief spell late Monday. Other cryptocurrencies, also in the doldrums, will not climb consistently, before bitcoin displays sustainable growth, Weiss Ratings analyst Alex Benfield told Capital.com.
BTC to USD
"Typically, the market follows bitcoin in whatever direction it's going," said Benfield. "Recently, bitcoin has been slipping a bit. Bitcoin's down a little over 50% from its November high of $69,000 (£31,675.02). When bitcoin's showing weakness like this, it's very hard for other cryptocurrencies to rally."
Bitcoin's price woes have coincided with a stock market meltdown since the beginning of the 2022. As cryptocurrency investment has increased and been accepted by more traditional investors, bitcoin's price has become more aligned with the Nasdaq, other stock markets, and macroeconomic forces.
What is your sentiment on BTC/USD?
Vote to see Traders sentiment!
Not a safe haven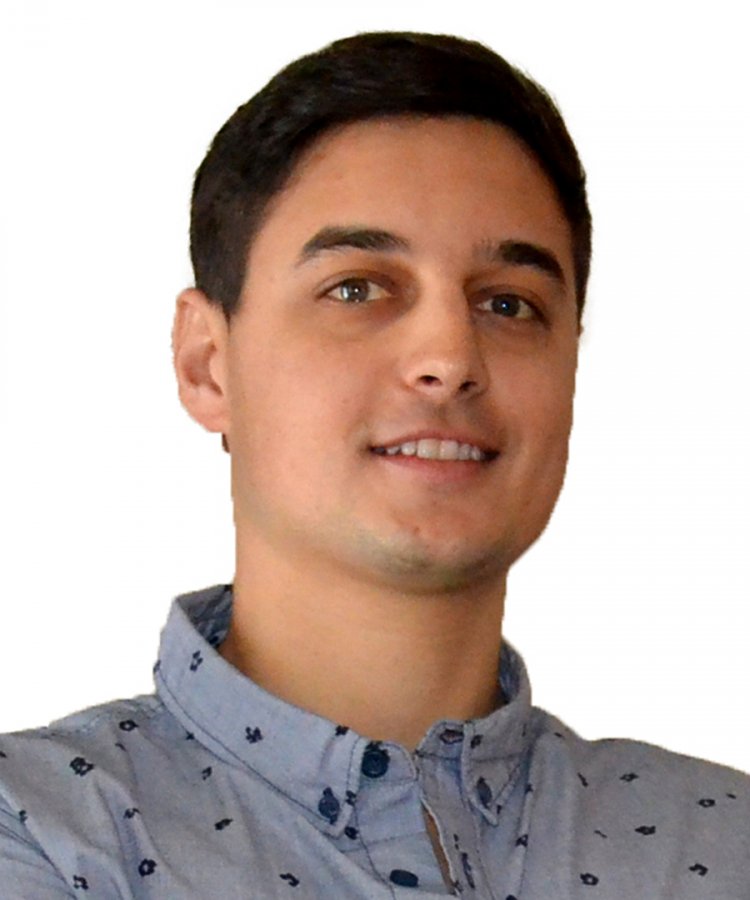 Alex Benfield, Weiss Ratings analyst (Photo courtesy of Alex Benfield)
Some analysts have contended that bitcoin's increasing correlation with traditional finance contradicts the claim that the digital coin serves as a safe haven against inflation and other macroeconomic influences.
Accordingly, altcoins have also become more prone to traditional trends.
Price boom unlikely
"So until bitcoin finds its ground – stops falling a bit – I don't think it's very likely that other cryptocurrencies are really going to start climbing again," said Benfield. "You might get little bursts here and there from different altcoins, but you're not going to see anything like an alt season, or a big boom in prices among certain sectors of cryptocurrencies until bitcoin really finds stable ground."
TRX
to USD
As Capital.com has reported, unus sed leo (LEO) and tron (TRX) have stood out from the altcoin crowd. LEO and TRX are the only altcoins among the top 100 cryptocurrency gainers that have stayed in the green this year.
However, Benfield believes that LEO's and TRX's success will be shortlived.
"We see this from time to time," he said. "You'll get a little bit of separation temporarily, maybe a week or two. You'll get an ongoing little rally here even though the rest of the market's showing weakness."
Continued Benfield: "Until you see a sustained general trend among Tron or LEO, it's hard to say that there's any sort of big movement behind this.
"I would expect Tron to fall back in line. I don't expect it to really sustain a strong rally at this point."
But LEO continued to buck the trend Tuesday as it was up about 8.75% in early afternoon trading in North America. Meanwhile, TRX rose about 10%.