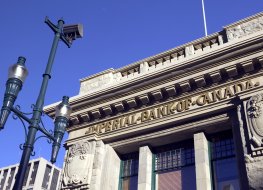 Kneejerk move higher in CAD fades amid dovish BoC statement, while oil and equity slide also weighs.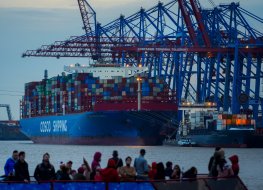 A milder autumn has improved the eurozone near-term outlook, but next winter looks bleak, warn analysts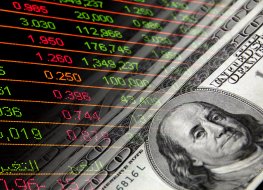 US dollar correction higher as US data and risk-off flows underpin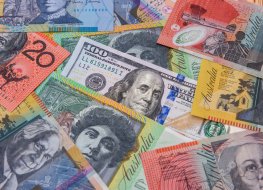 A look ahead at the Australian dollar's price predictions and outlook for 2023, as key macro factors such as China's reopening and Fed's pivot come into play.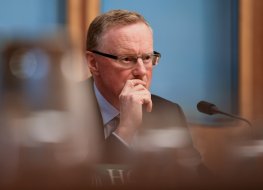 Governor Lowe claims the Australian economy is continuing to grow but sentiment for AUD looks limited as mortgage rate reality hits.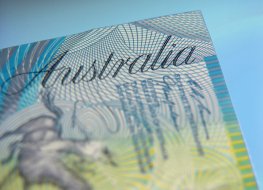 AUD/USD awaits RBA decision. Downside risks to AUD should RBA signal early 2023 pause.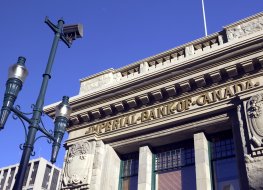 Markets are pricing in a tight split between 25bps and 50bps for the Bank of Canada December meeting.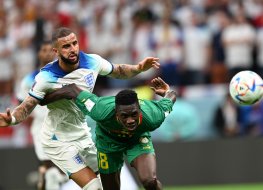 Senegal's defences cracked and the pound has risen. But slotting GBD further home may be uphill work – for now.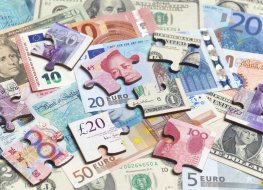 USD/JPY, GBP/USD, EUR/USD forecast for the week ahead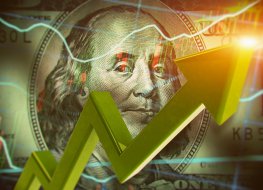 Payrolls data suggest US labour market remained tight in November. How could the Fed react?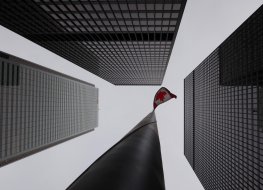 A chance of a negative employment reading today could knock CAD – new US farm payrolls also land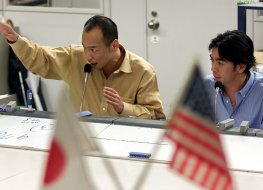 How solid is further upside for the yen? The data is mixed but increasingly fast-paced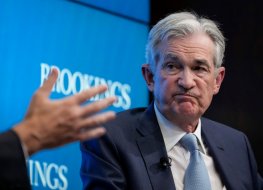 The bear-market rally is flooded with euphoria, driving the dollar to decline and equities to gain as investors wager on Fed rate cuts next year.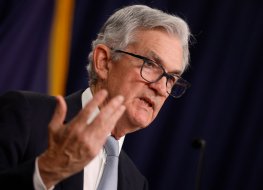 The dollar sank as a result of Powell's dovish speech, in which he confirmed a 50 basis point increase in December while admitting that more effort is required to control inflation.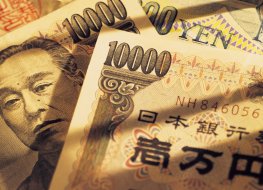 USD/JPY sideways consolidation is underway as traders await key events.