Alibaba to stop selling crypto mining rigs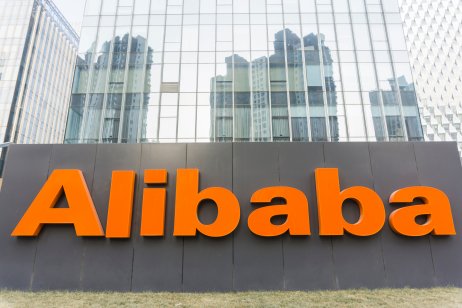 Alibaba will stop selling cryptocurrency mining equipment with the Chinese e-commerce firm explicitly linking the decision to last week's move to ban cryptocurrencies in the country.
On Friday, the People's Bank of China put out a notice which banned all digital currency activities while simultaneously the National Development and Reform Commission put out a plan to end cryptocurrency mining activities.
Today's statement from Alibaba explicitly linked its decisions to end sales of cryptocurrency mining equipment to the Chinese authorities' move last week.
Ban starts 8 October
"After thorough evaluation, taking into account the instability of laws and regulations on virtual currencies and relevant products in various international markets, Alibaba.com will prohibit the sale of virtual currency miners in addition to the prohibition against selling virtual currencies such as Bitcoin, Litecoin, BeaoCoin, QuarkCoin, and Ethereum."
Sales of hardware and software used to obtain digital currencies such as Bitcoin miners will be banned from 8 October, as will educational products and software linked to mining.
The e-commerce firm said that the consumer electronics categories linked to mining and mining equipment would also be closed from that date. Alibaba warned that sellers found breaching the ban faced a range of sanctions including having their accounts closed down.
What is your sentiment on LTC/USD?
Vote to see Traders sentiment!
Third largest e-commerce firm
Alibaba.com currently lists over 75,000 products under the search term "bitcoin", with both new and second-hand cryptocurrency mining equipment currently available for sale.
The combined sales of Alibaba's three websites make it the third largest e-commerce firm globally, behind fellow Chinese firm JD.com and Amazon.
Read more: Crypto group will try for softer tax and rules bill