Royal Caribbean Cruises liquidity squeeze: Can RCL afford to pay 11.6% interest on its growing $1.25bn debt pile?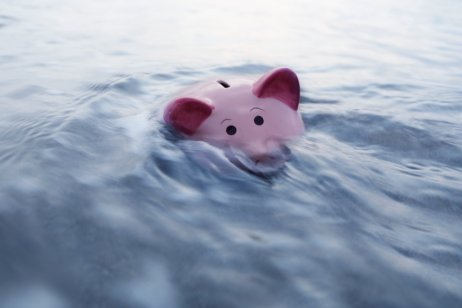 The Royal Caribbean Group (RCL) has issued $1.15bn in senior convertible notes to avoid sinking into deeper debt, despite rising interest rates and ongoing inflationary pressures.
The move will push the notes' maturity from 2023 to 2025, while spiking interest rates sit at 6% in place of the retired debt rates of 4.25% and 2.875%. In July, the company reported $5.5bn in short-term debt but only $2.1bn in cash.
Over the last five days, Royal Caribbean's share price sank roughly 0.29%, but is up 16.36% the last month. Year-to-date, the stock value remains down, resting at 45.90% below the redline.
What is your sentiment on RCL?
Vote to see Traders sentiment!
Royal Caribbean Group (

RCL

) stock price
RCL: Still 'ace' of the big three
In an interview with Capital.com, Edward Moya, senior market analyst at OANDA in New York, said "If any cruise liner can pay a high interest rate, it is Royal Caribbean."
"They have the best margins out of the big three (Carnival and Norwegian), and the outlook going forward seems to be improving as inflationary pressures ease," he added.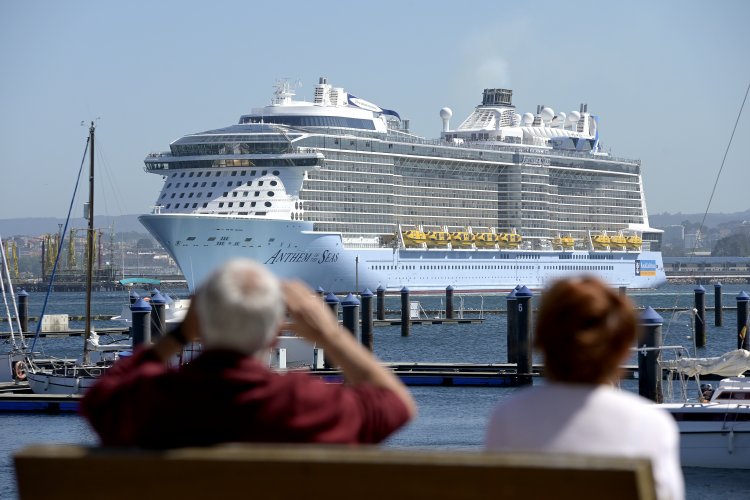 Despite higher interest rates, RCL has the best margins in the sector - Getty Images
Over the last five days, Carnival Cruise Line (CCL) is approximately 1.06% lower and Norwegian Cruise Line (NCLH) sits even at 0.00%, while both have experienced a rally over the last month with a 5.87% and 10.26% move above the redline, respectively.
Carnival Cruise Line (
CCL
) stock pricec
Year-to-date, both Carnival and Norwegian cruise lines remain down, sitting at 48.17% and 33.65% in negative territory, respectively.
Norwegian Cruise Line (
NCLH
) price chart
Counterpoint: RCL debt too big?
Derek Horstmeyer, professor of finance at George Mason University's school of business, told Capital.com, "Royal Caribbean's revenue in 2021 was $1.6bn, while their net income was negative $500M, so it is not looking pretty for this high amount of debt servicing."
"The interest rate on their debt is also very high, but given that interest rates are going up, it is not as if they will renegotiate to lower the rate," he continued. "But this is probably why they are down 50% to start the year in returns."
What are Senior Convertible Notes?
Senior Convertible Notes are debt securities with the option to be converted into the issuer's shares. The notes are also a priority over other debt securities.
What is a Liquidity Squeeze?
A liquidity squeeze happens when economic disruptions like inflation or recession impact financial institutions. During a liquidity squeeze, banks are less likely to lend money.