USD/JPY Climbs Towards Key Highs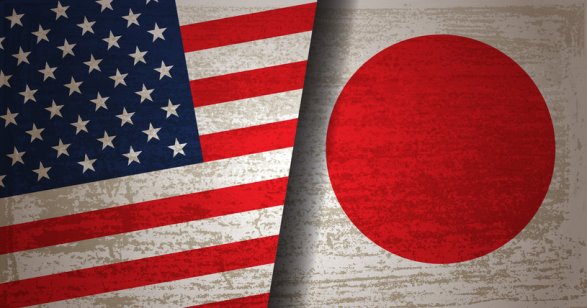 Any material provided is for information purposes only and is not investment advice. Any opinions that may be provided are not a recommendation by Capital Com or its agents. We do not make any representations or warranty on the accuracy or completeness of the information that is provided. If you rely on the information on this page then you do so entirely on your own risk.
USDJPY's powerful long-term uptrend has been reignited after last week's sharply contrasting policy statements from the Federal Reserve and Bank of Japan.
Fed Chair Jay Powell, indicated a commitment to keeping interest rates higher for a longer period, suggesting a more hawkish stance. In contrast, Governor Kazuo Ueda of the BoJ emphasised the need for patience in maintaining an ultra-loose monetary policy until stable and sustainable inflation is realised.
The BoJ kept short-term interest rates at minus 0.1% while the market now expects the Fed's current interest rate range of 5.25% - 5.5% to be maintained for longer than previously expected (CME Fed Watch Tool).
A glance at USD/JPY's 4hr candle chart (below) shows that prices have recently regained enough bullish momentum to push up into the upper Keltner Channel.
USD/JPY 4hr Candle Chart
TradingView
To see where this current uptrend may terminate we can go up a timeframe to the daily candle (below).
Looking left on the daily candle chart shows that the market is approaching the spike highs which formed in October last year.
A zone of resistance can be drawn from the highest close to the highest high – this is an area in which we could expect USD/JPY's powerful uptrend to take a pause.
USD/JPY Daily Candle Chart
TradingView
Risk management
In this week's economic calendar, two notable events stand out for the U.S. economy. First, on Wednesday, we have the release of the monthly durable goods orders data. This report has the potential to impact the U.S. dollar's volatility as it provides insights into the health of the manufacturing sector and consumer spending patterns.
Additionally, on Thursday, we will see the release of the final Q2 GDP figures for the U.S. economy. These figures are closely watched by investors and economists alike, and any unexpected revisions or significant changes can lead to increased volatility in the U.S. dollar.