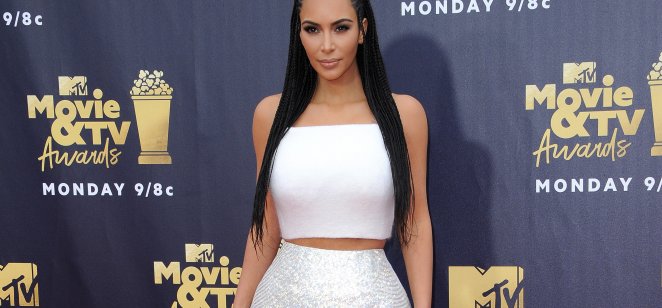 Content
US billionaire and social media star, Kim Kardashian, is attempting to escape a class-action lawsuit for promoting an alleged pump-and-dump cryptocurrency EthereumMax (EMAX). Lawyers for Kardashian filed a motion in California US District Court to have the complaint against her dismissed last week, Cointelegraph reports.
In June 2021, Kardashian promoted EMAX on her Instagram story, where the socialite has some 328 million followers.
ETH to US Dollar
The token's performance saw 'pump and dump'-like moves amid promotion from Kardashian and other celebrities.
In January, Kardashian, US boxing legend Floyd Mayweather Jr. and US former basketball player, Paul Pierce, were hit with a class-action suit for "making false and misleading claims" while promoting the "worthless token."
The suit alleged that following promotion from celebrities, EMAX coin shot up 1,300% more than its initial price before sinking to "an all-time low" just over a month after Kardashian's post.
However, Kardashian's legal representatives now want the suit dismissed. "Crucially, no named plaintiff alleges that they in fact viewed either Instagram post before purchasing tokens during the relevant time period," Kardashian's representatives argue in the motion.
Moreover, legal councils for Kardashian claim that there was no evidence presented that Kardashian ever purchased, received or sold tokens herself. They also state that the claims she was paid for EMAX promotion in ether (ETH) were "unfounded".
What is your sentiment on BTC/USD?
Vote to see Traders sentiment!
Read more