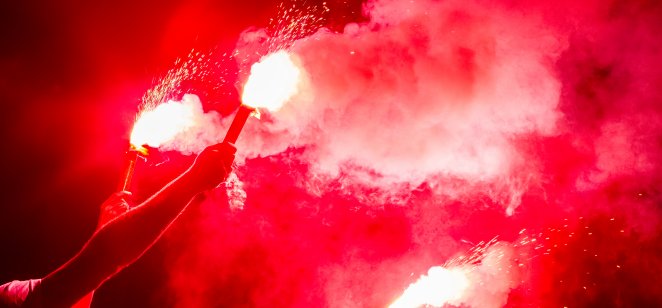 Despite the Covid-19 pandemic shuttering sports stadiums around the world, the global value of image rights linked to fan favourites such as football or baseball only dipped 12% in 2020 to hit $44.6bn.
Typically image rights have been linked to global megastars such as Cristiano Ronaldo, and Lionel Messi but Singapore blockchain start-up Jetcoin is looking to broaden this market to less glamorous parts of the sporting world, like English Championship club Huddersfield Town.
Founded in 2014 by advertising industry executive Eric Alexandre Ceret, Jetcoin's aims to help young talent in sports and entertainment make it big. It does so by enabling the talent to fund their aspirations through NFTs (non-fungible tokens) and cryptocurrencies.
An elite approach
Before starting Jetcoin, Eric Alexandre was a consultant with Elite Model Look, an offshoot of the French modelling agency Elite Model Management which has discovered household names including Melania Trump, Cindy Crawford, Gisele Bündchen.
Eric Alexandre wanted to convert Elite Model Look into a television show when he met the owner of a Southeast Asian five-star luxury hotel whose son was playing the youth teams of Spanish LaLiga side Espanyol.
"The person asked me if I could help build the image of his son as a young football player. I agreed since I had been doing something similar in the world of fashion and advertising," Eric Alexandre tells Capital.com.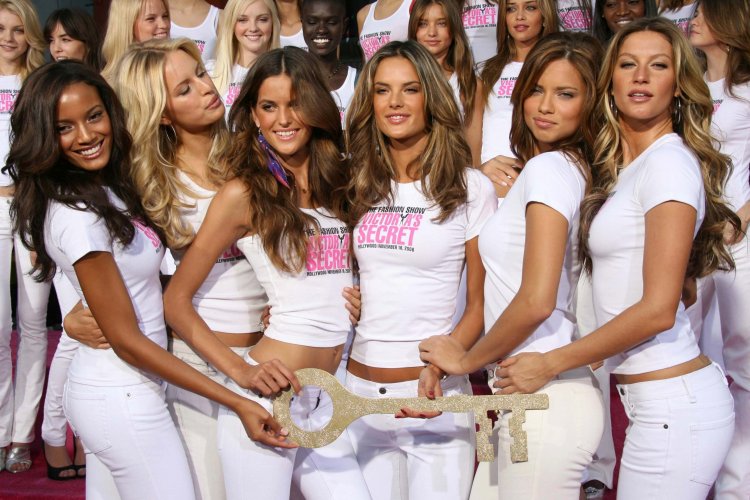 Victoria's Secret models receiving the Key to the City of Hollywood – Photo: Shutterstock
"But while working with this young football player, what I realised is how much money is spent in engaging with agents and not developing the talent's career. At the time the only other alternative to raise funds for developing a talent like this was platforms like Indiegogo and Kickstarter," he adds.
Two-tier approach
Eric Alexandre instead looked to a blockchain-based solution, one which aims to support the career of the next Messi by partnering with football clubs and help them monetise their fanbase via Jetcoin Champions.
"At the first level, we go to a football club and do several NFTs on the intellectual property rights of the club, such as its logo. The club can sell these to their fans and then we start building a community."
"Then we go to the youth academy and identify players that need to raise funding. We then create an NFT for such a player [to raise funds], a part of their image rights and endorsements goes to the NFT holder," Eric Alexandre says.
Essentially, Jetcoin's NFTs for footballers become more than just collectibles for the buyers of the NFTs. The buyer actually gets rights to a share of the image rights and endorsement earnings of the player throughout his or her career.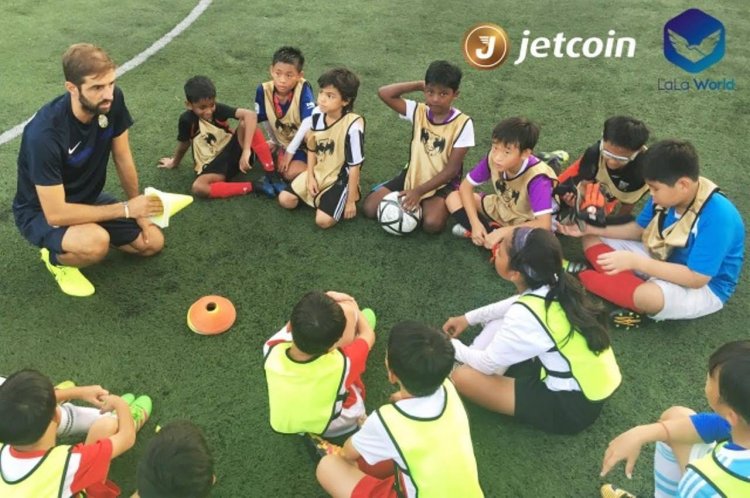 Jetcoin looks to support young talents through NFTs – Photo: Jetcoin/Facebook
Not just football
Jetcoin is not just looking at the sports sector. Eric Alexandre's experience in the music business has led him to develop Jetcoin to support young entertainment talents through NFTs.
"We are in talks about a partnership with Santiago Cortes, a top DJ from Ibiza. We are planning on doing an NFT for his latest soundtrack," said Eric Alexandre.
NFT holders will get 10% of the revenue every time the soundtrack is sold, allowing for people like you and me to partake in the success of our heroes in the music world.
"We are going to experiment and create a unique stereo NFT around that soundtrack [Santiago Cortes' soundtrack]. We are going to push it on iTunes and Spotify and all the NFT holders will have a part of revenue," he says.
Engaging the fans
In addition to Huddersfield Town, Jetcoin has sponsored English Football League teams Derby County, Wigan Athletic as well as two Series A football teams – ChievoVerona and Hellas Verona.
It has also won banner sponsorships in the English Premier League as well as three luxury yacht shows (Singapore, Phuket and Penang Rendezvous), and three Formula One Official After-Parties in Singapore.
By going through a club and its youth academy, it also engages the fans. "In a way we are giving a voice to the fans and saying here is the potential emerging talent, which ones do you like and what value would you give for them?" says Eric Alexandre.