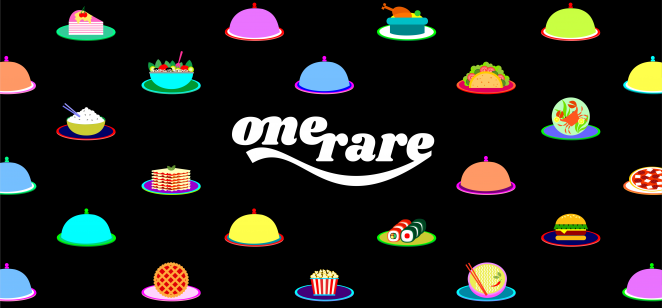 The metaverse train is picking up steam. This week South Korean tech giant Samsung Electronics became the latest to set up shop in the metaverse in a collaboration with virtual world platform Decentraland. Last month, US-based sportswear brand Nike took a different approach by acquiring Los Angeles-based augmented reality firm RTFKT.
In India, the blockchain industry is blossoming on the back of a cryptocurrency market boom of 2021.
"India is on track to have the largest app developer base in the world by 2024," Meta Platforms chief executive Mark Zuckerberg said in Meta's Fuel For India 2021 event, voicing his excitement for the role that India will play in building the "next chapter for the internet".
India's tech talent
"I think the tech talent in India is above all else, in terms of the kind of ideas that are coming up, the B2B blockchain products, the quality of code. I do sense a little bit of excitement," reiterates Supreet Raju, co-founder of play-to-earn blockchain gaming firm OneRare in an interview with Capital.com.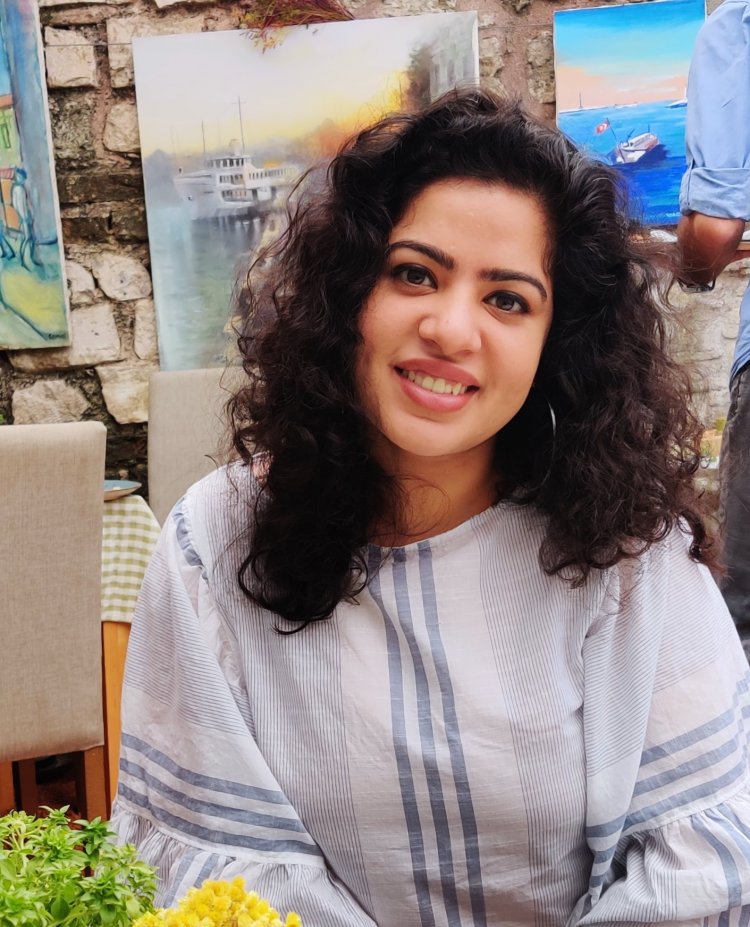 OneRare co-founder Supreet Raju – Photo: OneRare
"Like the call centre industry, we don't want to be that outsourcing nation again. We want India to be that hub (for blockchain technology)," adds Raju.
India-based OneRare is building what it calls the world's first food metaverse or "Foodverse," according to its website. OneRare's play-to-earn game is inspired by and based on food. Players can grow and sell crops on the metaverse, mint "dish NFTs (non-fungible tokens)" using ingredient crops and play various mini games on the platform.
Relatable metaverse
"I think because it's food, we're trying to create something more relatable so that people can have their first blockchain experience," says Raju. She adds OneRare's ode to food is what differentiates the company's philosophy and its play-to-earn game.
Unlike the majority of its industry competitors, OneRare is not targeting the "heavy gamer." According to the co-founder, OneRare caters to a broader audience by creating a user-friendly interface for many who may not be well-versed with the ins and outs of play-to-earn blockchain gaming.
Raju, who has studied design, adds that the explosion of NFTs in 2021 brought in the need for creative expression to the blockchain industry. OneRare's evolution from a NFT project to a play-to-earn blockchain game is representative of this growth within the blockchain sector.
Bridging the gap
When asked about bridging the gap between the digital world and the real one, Raju says OneRare has started collaborating with chefs and restaurants across the globe. The company is working to enable OneRare NFT holders to swap their NFTs for meals and deals in restaurants worldwide. According to its whitepaper, the company will work towards eliminating world hunger by partnering with the food and beverage industry and Web3 projects to raise funds and awareness.
The feedback from the culinary industry has been positive, according to Raju. "We are interacting with an industry that nobody else is really going and talking to right now," says the co-founder. "Brands are much more aware, they're much more conscious this time round (compared to when Facebook and Instagram first started)."
OneRare's play-to-earn foodverse game is set to go live some time in the first quarter of 2022. Its token ORARE is already trading on two cryptocurrency exchanges, MEXC Global and Quickstep, according to its website.
Regulatory speed bump
Like the rest of the world, the metaverse fever has struck India and OneRare is among the companies that have taken the early plunge to be at the forefront of this exciting development.
Raju says conclusions of a healthy cryptocurrency regulation in India would be the next step in the South Asian nation's journey to emerge as a major Web3 hub that Zuckerberg foresees.
"I think that when they do that, it will be a turning point for how Indians will take to the blockchain industry," says Raju.