Eastern Europe sends more crypto to the dark web than anywhere else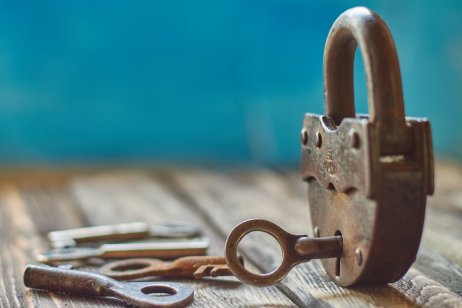 Eastern Europe sends the most crypto to the dark web and is also the largest sender of web traffic to scam sites, research shows.
Dark net markets set a new revenue in 2020 at $1.7bn worth of cryptocurrency, according to a report by crypto research firm Chainalysis.
Chainalysis said Eastern Europe took the largest share of the trade in digital cash to the dark web which is facilitated by Hydra Market, the world's biggest darknet market, and one which only serves Russian speakers in Eastern Europe.
Scam websites
According to the note, Eastern Europe sends the most web traffic to scam websites in the 12 months up to July 2021 "by a wide margin".
"Drilling down to the country level, we see that Ukraine accounted for most of this activity, and sends more web traffic to scam websites than any other country, more than doubling the total web visits of the second-ranked country," the note added.
One such scheme was Finiko; a Russia-based Ponzi scheme that fell apart in July 2021, with users unable to withdraw funds.
Investors promised 30% monthly returns
Ilgiz Shakirov, vice president of the firm was recently arrested in Kazan, capital of Russia's Tatarstan region.
Chainalysis, Finiko received over $1.5bn worth of bitcoin between December 2019 and August 2021, with investors promised returns of 30% a month in investments in ethereum and tether.
Read more: El Salvador loses millions of dollars on cryptocurrency rollout