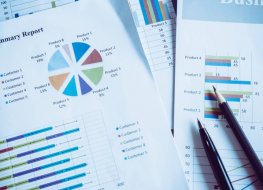 Welcome to the final instalment of our Day Trader's Toolbox series, in which we highlight some essential tools and indicators which have the potential to transform your day trading.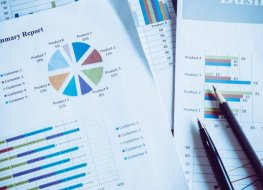 In this second instalment, we delve into the intricacies of VWAP (Volume Weighted Average Price), a versatile indicator that can help you navigate intra-day price action.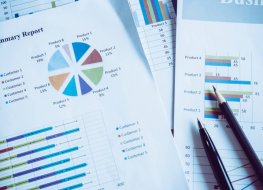 Welcome to the Day Trader's Toolbox, a 3-Part series focused on enhancing your day trading skills.