China expands digital yuan trials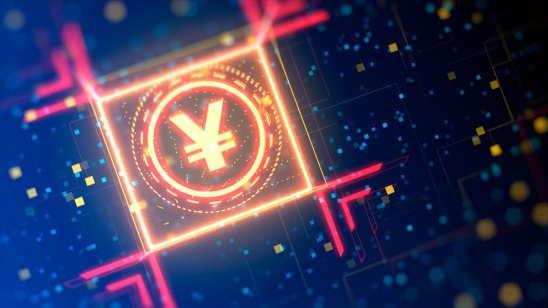 China took another key step in the development of its sovereign digital currency after it allowed users in several more cities to download the e-CNY wallet app.
The app, which was only available for download via private links earlier, can now be downloaded through iOS and Android app stores. The app's publisher is the PBOC Digital Research Institute, an arm of the People's Bank of China (PBOC).
Several posts on Twitter pointed out that while everyone can download the app, new user registrations are limited to select cities. According to a report by the South China Morning Post, new user registrations will be limited to Shenzhen, Suzhou, Xiongan, Chengdu, Shanghai, Hainan, Changsha, Xian, Qingdao, Dalian and the venues of this year's Winter Olympics hosted by Beijing.
Trials began last year
Data released by the PBOC last year show that as of 22 October, already 140 million personal wallets had been opened under the limited trial with transactions totalling CNY62bn ($9.72bn). The central bank had said in its year-end meeting that it would continue to accelerate the research and development of the e-CNY.
China is expected to fully launch the e-CNY at the Winter Olympics later this year. According to Deutsche Bank's chief China economist Yi Xiong, the e-CNY gives users option to hide identity from counterparties even as law enforcement can track illegal transactions, making it more difficult for e-commerce platforms to collect user data.
"The e-CNY will likely bring substantial changes to China's digital payment sector. It offers an entry point for China's big banks to break into a business segment that is currently dominated by big tech firms," Yi said in a note last year.
Read more: Digital yuan will not drive internationalisation of the RMB