OpenSea NFT platform fetches $300m in Series C round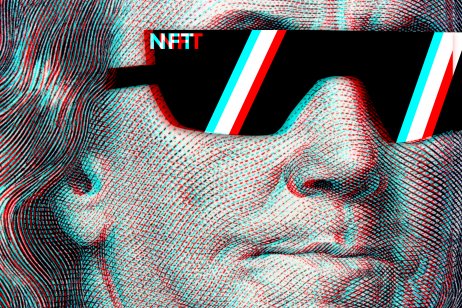 Non-fungible token (NFT) platform OpenSea raised $300m (£221.23m) investment in a Series C funding round as the platform seeks to become a core destination for the technology.
The round was led by Paradigm, a web3 company that supported ventures such as Chainalysis and Coinbase, and Coatue, a New York-based technology investment firm,
Devin Finzer, the chief executive of OpenSea, said in a blog post that the investment will help the platform "accelerate its vision" and actively expand its efforts across "customer support, trust and safety, and site stability and integrity."
Series C funding is a company's third injection of investment capital from outside sources, according to Zacks Investment Research.
Capital.com reached out both Paradigm and Coatue about the investment and both entities declined to provide further details.
Product development
OpenSea said it plans to use some of the funds from the round to continue developing its product, including lowering the barriers to entry for NFTs.
Some of the planned changes include simplifying many features of its platform and accelerating multi-chain support protocols so that NFTs can be traded on multiple blockchains, the blog post said.
To that end, OpenSea hired Meta's former Vice President of Commerce, Shiva Rajaraman, to be its new president of product.
The blog post said Rajarman is joining OpenSea to focus on building a platform with "fewer gatekeepers, better privacy, and sustainable economics."
Meaningful investment
Finzer said OpenSea will also be making "meaningful investments" in the platform's developers, builders and creators.
The company plans to roll out a grant program that will help these entities scale and grow the NFT ecosystem, "including raising the profile of emerging creators and investing in the people who shape the NFT space for the better today."
The company also plans to expand its team in 2022 as the number of transactions on OpenSea's platform increased by more than 600-times last year, Finzer said.
"We couldn't be more excited about the journey ahead," Finzer added.
Read more: AMC offers new NFT to shareholders