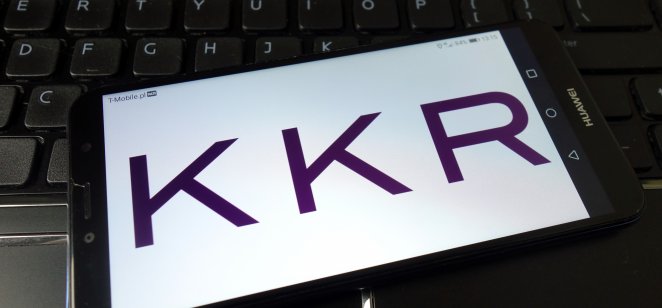 Companies focused on social and environmental challenges will soon have access to a significant new investment fund. KKR, which runs a series of high-profile funds, has raised over $1.3bn (just over £1bn) which it says is earmarked for companies who match purpose with profit.
It will support growing start-ups and enterprises who intend to make a contribution to aid the delivery of the United Nations Sustainable Development Goals (SDGS). The 17 Global Goals, which were introduced in 2015 include; Reducing Inequality, Sustainable Cities and Communities, Responsible Consumption and Production and Climate Action.
The money will be invested in companies that use technology to enhance safety, address mobility and sustainability, deliver waste management solutions, create sustainable products and services or address the environmental impact of existing industries.
Trade Kkr And Co Unt - KKR CFD
"The UN SDGS were developed to mobilise citizens, policymakers, technologists and investors to address global challenges. As investors, we have a significant role to play in building businesses that contribute to SDG solutions while also generating financial returns for our fund investors by doing so," Robert Antablin and Ken Mehlman, KKR Partners and Co-Heads of KKR Global Impact, said in a statement.
"It is fantastic to see such a large amount of money raised to empower socially responsible companies who are focusing on the UN Global Goals," said Edie Lush, host of the influential Global GoalsCast podcast. "My one issue is that though it sounds huge, the money available is a drop in the ocean compared with funds raised for more traditionally focused businesses."
KKR recently raised $13.9bn for its Americas fund and $7bn for a fund to invest in infrastructure.
Critics have also pointed out that partner, Ken Mehlman, was a key staff member of George W Bush's White House team and that the administration had a very poor track record on environmental issues.
What is your sentiment on KKR?
Vote to see Traders sentiment!
KKR does however have a history of investing in environmental projects. It began its global impact business two years ago and has said it will invest $130m of capital in the fund through its own balance sheet.