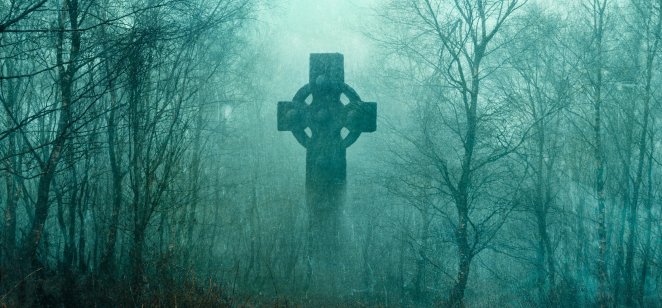 Content
The debt-riddled Celsius Network's coin continued its rise from the grave on Wednesday as other altcoin prices kept descending.
Celsius (CEL) was up about 8% in afternoon cryptocurrency trading in North America, according to CoinMarketCap data. Most altcoins struggled along with market powerhouses bitcoin (BTC) and ether (ETH), the coin backed by the Ethereum blockchain. CEL corroborated a report from blockchain analytics firm Nansen, released Wednesday, that said the network's positions are healthier now.
CEL to USD
Staked ether's decline hurt CEL
According to the Nansen report, the Celsius Network and Three Arrows were among the biggest sellers of staked ether (stETH) after it effectively became depegged from ETH. Technically, stETH and ETH were not pegged to each other, but their values were essentially on par with one another, creating a peg-like effect. (For the sake of simplicity, Nansen described the relationship between stETH and ETH as a peg, and a later disparity between their prices as a depeg.)
Many investors, including the Celsius Network and Three Arrows, had used stETH as collateral on ETH loans. In May, the collapses of the luna and terraUSD coins, prompted a massive sell-off of stETH and ETH, and CEL's price plummeted.
Short sellers tried to capitalize on the decline by temporarily selling their CELs with hopes of buying them up later at huge discounts. The tactic is designed to force asset holders who have bought on credit to sell. Otherwise, they would lose money because the loan costs more than the asset is worth. Lenders often require asset holders to put up more collateral to offset further losses, increasing investor risk. But CEL supporters, known as Celsians, have continued a short squeeze, buying large quantities of the coins to bolster the price and keep it from imploding.
ETH to USD
Celsians emphasize patience
Celsians emphasized patience Wednesday, stressing on Twitter that they were investing for the long term and predicting that the short squeeze will continue. But Nansen was not prepared to forecast the network's fate.
"We don't know the extent of Celsius' off-chain holdings and obligations, so we cannot provide an outlook on the state of their firm," the Nansen analysts told Capital.com. "Their most well-known and closely-watched on-chain debts are in a much healthier state than during the [stETH-ETH] depeg, however."
BTC to USD
Bitcoin dips below $20,000
While CEL was gaining, bitcoin was struggling to stay above a key sell-off threshold. Bitcoin's price briefly fell below $20,000, which is viewed as an import benchmark for the world's largest cryptocurrency as it fights to avoid a deep plunge.
Analysts at Bitfinex attributed Wednesday's decline to a "looming recession and mushrooming levels of inflation," in a research note, according to CNBC.
Inflation has become a focal point of central banks. Cryptocurrencies have become increasingly linked to macroeconomic factors and conventional investment markets in recent months.
What is your sentiment on BTC/USD?
Vote to see Traders sentiment!
Further decline coming?
Vijay Ayyar, vice-president of corporate development and international at crypto exchange Luno, told CNBC that he expects bitcoin to trade between $17,000 and $22,000 "for a while, given the current market sentiment." Another US Federal Reserve interest rate hike in July will also "weigh down all risk assets."
"Most [Bitcoin] bounces are being sold off for the past few weeks," he said, suggesting that investors have sold after biticoin's price increased. "Typically, [they are] categorized as bear market bounces, aiming to trap late buyers, only to have them sell off [at] positions lower."
Dogecoin (DOGE), a memecoin known to contradict market trends, and Tether (USDT), a stablecoin pegged to the US dollar, were the only top 10 coins that gained Wednesday.
Read more