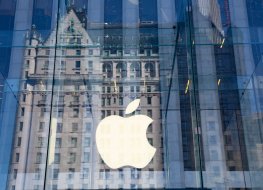 We looked at the forecasts for Apple stock in 10 years to see where the price would likely be at that point and the challenges the company could face. Read more.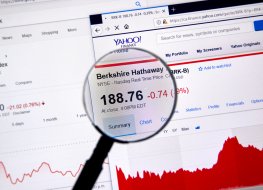 Berkshire Hathaway is one of the world's largest conglomerates and boasts an impressive stock portfolio. What did the company invest in in 2022?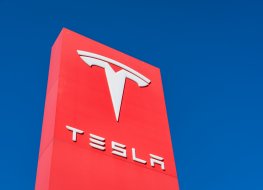 Where will Tesla's stock be in five years? Can the EV company keep its crown?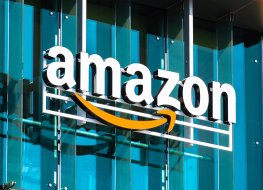 Amazon will be laying off thousands of employees. Does this affect the market's baseline Amazon stock forecast?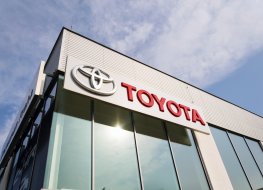 Our Toyota Motor stock forecast looks at the automaker's results and what stock market analysts are expecting over the coming year.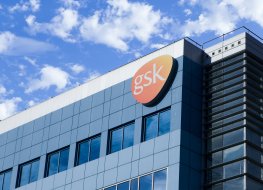 What is a realistic GlaxoSmithKline stock forecast following a volatile 2022?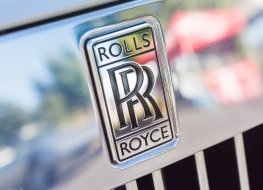 Our Rolls-Royce share price forecast looks at the outlook for the FTSE 100-listed engineering company after a tough few years.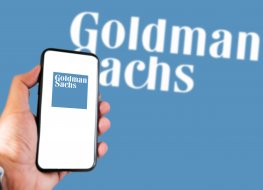 What's next for the New York-based investment banking company? Find out in our roundup.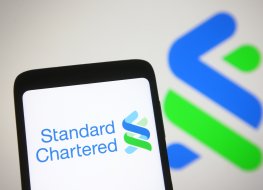 What is the latest STAN share price outlook after a rally to start 2023?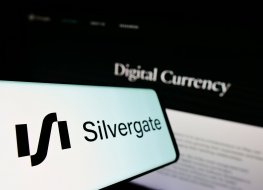 Who are the biggest Silvergate shareholders and what is the outlook for the bank after a very challenging year for digital assets?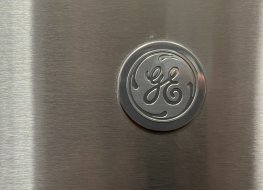 GE has announced plans to separate into three different companies. How will this affect the business, and are future stock splits on the cards? Read more.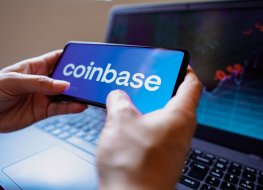 Where might COIN stock be in five years' time?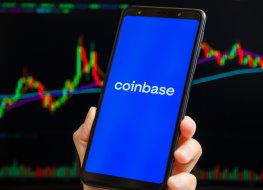 Shares in the world's second-largest crypto exchange fell after it was fined $50m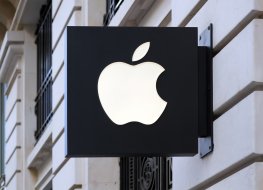 Our Apple stock forecast looks at what is in store for the tech giant and whether the AAPL stock price is likely to rise over the coming year.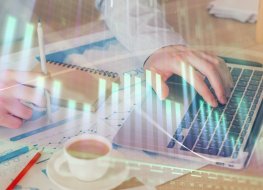 Chevron share price surged in 2022 on soaring oil prices, yet will it continue in 2023?