ADDX tokenises private credit fund backed by Temasek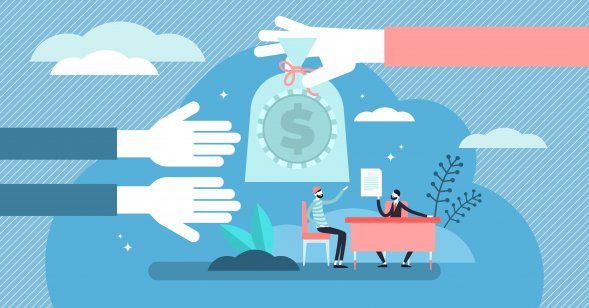 Singapore-based private market exchange ADDX has tokenised a private credit fund by Temasek-owned SeaTown reducing the fund's minimum investment size from $5m to $20,000.
The exchange said this was the first private fund to be tokenised on its platform and this latest development expanded the universe of potential investors into private credit.
"It is not feasible for an investor with a net worth between US$2 million and US$20 million to enter a private credit fund with a minimum ticket size of US$5 million. But at a US$20,000 minimum, that same investor is able to take part in this previously-inaccessible asset and benefit from the enhanced portfolio diversification," said Oi Yee Choo, chief commercial officer of ADDX in a statement.
Indirectly owned by Temasek
ADDX said SeaTown Private Credit Feeder Fund LP is a close-ended, four-year fund focussed on extending private credit to companies in the Asia-Pacific region.
Fund manager SeaTown is indirectly owned by Singaporean investment firm Temasek Holdings. It manages five funds with $6bn in total assets under management, as of 30 June.
"In the aftermath of the Great Financial Crisis of 2008, the growth of private credit funds has accelerated in part because traditional lenders such as banks have taken a more conservative stance on lending. Amid this expansion, we can see the private credit fund space maturing and attracting a deep pool of professional talent," said Choo.
Disrupting the multi-trillion-dollar bond market
Earlier this month, Choo told Capital.com that the fractionalisation possibilities offered by token technology powered by blockchain is set to disrupt the global bond market.
"ADDX sees the bond market as increasingly disruptive with digitisation because it's so inefficient today. The minimum size you raise through a bond is roughly $250m. And for a lot of the smaller companies that's too big and too expensive," Choo told Capital.com.
On Monday, ADDX said the lowering of minimum investment size for its first tokenised private credit fund will help diversify the investor base of private credit funds, which have traditionally been designed to serve institutional capital.
Read more: Token technology set to disrupt 8trn global bond market