24 Exchange completes $14.25m funding round led by Point72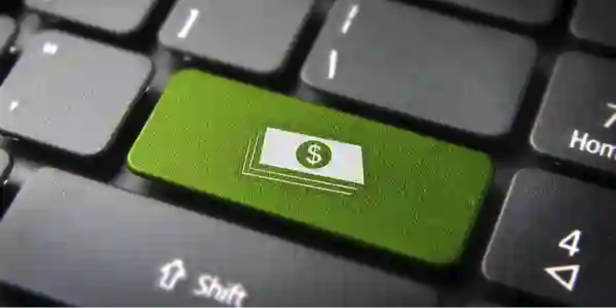 Start-up 24 Exchange completed its first financing round, raising $14.25m, the asset-trading platform and exchange announced Wednesday.
The funding round was led by Point72 Ventures, the venture capital arm of asset manager Point72, founded by New York Mets owner Steven Cohen. Proceeds from the seed round will go towards expanding asset classes over its trading platform.
"In the company's first 24 months, we've successfully delivered an over-the-counter FX trading solution to clients that offers significantly reduced costs and improved functionality," said 24 Exchange CEO Dimitri Galinov in a release. "We look forward to putting this additional operating capital to work to further expand our offerings beyond FX Non-Deliverable Forward trading, FX Swaps, FX Spot, and our most recent addition, cryptocurrency trading."
24-hour equity trading
Currently, 24 Exchange offers equity trades in over-the-counter markets and cryptocurrencies and has plans to offer 24-hour trading in US equities with the option to buy fractions of a share as small as 1/1000 of a share.
Hamilton, Bermuda-based 24 Exchange filed a draft Form 1 with the US Securities & Exchange Commission on 5 October to operate its 24-hour securities exchange. A Class T Digital Business licence has already been granted by the Bermuda Monetary Authority.
Crypto trade
In September, 24 Exchange facilitated its first cryptocurrency trade between Cumberland DRW and QCP Capital and plans to add non-deliverable forward trading capabilities in both Bitcoin and Ether. Non-deliverable forward contracts, a synthetic derivative more common in foreign exchange markets providing exposure to the underlying crypto asset without taking physical delivery, are a new product to cryptocurrency markets.
The first reported non-deliverable forward Bitcoin-indexed trade took place on 10 November between a subsidiary of SBI Group, B2C2 and QCP Capital.