What is the West Virginia Future Fund?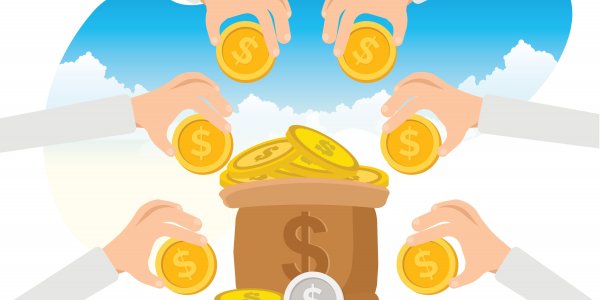 It's a mineral trust fund that draws from a percentage of severance tax revenue. It was created to save some of the extra money the US state of West Virginia is collecting through natural gas developments in the Marcellus shale.
Where have you heard about the West Virginia Future Fund?
Legislation creating the fund became law in June 2014, signed by the then state governor Earl Ray Tomblin. The objective of the fund is to take revenue from a non-renewable resource and replace it with a renewable source of permanent wealth for the state.
What you need to know about the West Virginia Future Fund.
Each year, 3% of the state's annual severance tax revenue from coal, limestone, sandstone, natural gas and oil is deposited into the fund. There are limitations on when those deposits can be made though. In years when the Rainy Day Fund is used for an emergency, or spending reductions are implemented, no severance tax money will go into the fund.
From 2020 the fund will start paying out dividends to finance education, workforce development, economic development, infrastructure and tax relief projects.
Find out more about the West Virginia Future Fund.
Read our definition of trust fund to learn more about this type of investment.
Related Terms
Latest video