What is wealth management?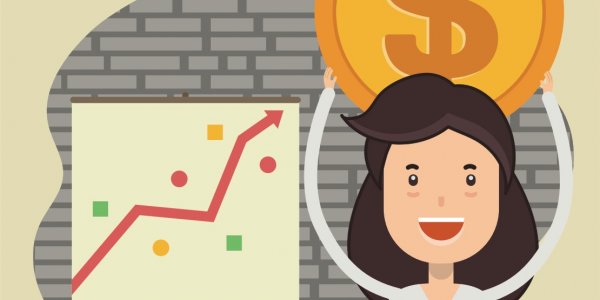 Wealth management is a type of financial service that offers more than just investment advice. It encompasses personal investments, tax planning, property holdings, retirement planning and even private banking all for one set fee. It's designed to cover every aspect of your financial life.
Where have you heard about wealth management?
Investors are often bombarded with adverts about wealth management services. The concept started to emerge in the 1990s, and in recent years seminars and courses on wealth management have become increasingly common as the demand for this type of service grows.
What you need to know about wealth management.
Using a wealth management service can be very helpful if you've amassed a large amount of assets and need help in managing all of them effectively to maximise your returns.
If you hire a wealth manager they will start by coming up with a plan of action designed to boost your wealth based on your financial situation, future goals and risk tolerance. They will consult with you on a regular basis to update your objectives, and review and rebalance your portfolio.
Find out more about wealth management.
Read our definition of asset management to learn more about professional financial services.
Latest video