What is a supermajority amendment?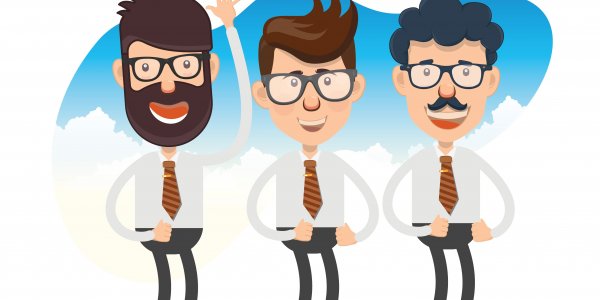 It's a corporate amendment to a company's charter requiring the approval of a substantially high proportion of shareholder votes to bring about certain changes that will affect the future of the organisation.
Where have you heard about supermajority amendments?
You'll most often see supermajority amendments used in mergers and acquisitions. If a target company is considering a merger, it can state that a favourable supermajority vote is needed in order for the merger to get the green light.
What you need to know about supermajority amendments.
A supermajority usually requires two-thirds of the shareholder vote, but it may be as much as 90%. With a simple majority, just over 50% approval is needed for a proposal to go ahead, but this could still mean that many shareholders disagree with the result of the ballot. A supermajority vote prevents this from happening.
Supermajority amendments can be used as a defence strategy against hostile takeover bids, and mainly exist to ensure an independent company survives. However, they may hamper the board of directors' authority, even in a friendly takeover.
Find out more about supermajority amendments.
Read our definition of hostile takeover for more examples of defence strategies.
Related Terms
Start a global, multi-asset portfolio with an award-winning platform
Trade now
Latest video