What is a stock ETF?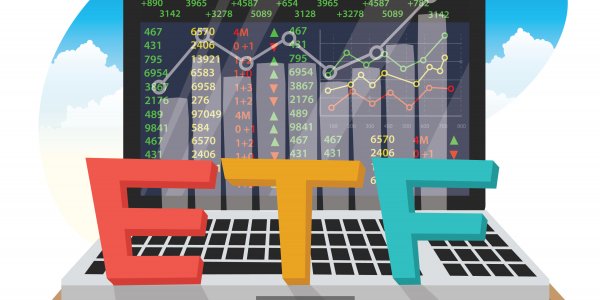 A stock ETF is an exchange traded fund that tracks hundreds or thousands of stocks. It can be compared with Index ETF, Bond ETF, and Commodity ETF.
Where have you heard about stock ETFs?
Your financial adviser may have introduced them to you as an investment opportunity because they offer exposure to a diversified mix of stocks – reducing possible risk – without having to to buy individual stocks.
What you need to know about stock ETFs.
Stock ETFs may track a national index or indices from many countries. They may also be funds in a single broad sector, such as technology, or in a specific niche sector, such as renewables.
With stock ETFs, risk is more spread than with individual stocks. The price of a stock ETF is adjusted throughout the day rather than at market close.
Stock ETFs can be traded like normal shares so can be shorted or purchased on margin. Most ETFs carry a fee, but this is usually lower than in a mutual fund.
Related Terms
Latest video