What is pump and dump?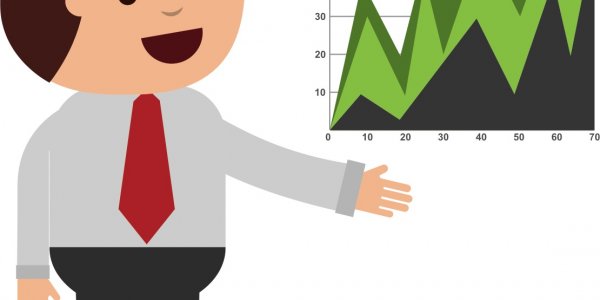 This is a type of fraud that involves boosting stock prices using false information. The fraudsters can then sell their stocks at an artificially inflated price, causing investors to lose their money once the price falls.
Where have you heard about pump and dump?
It's famously used in the film The Wolf of Wall Street, where the characters use small, thinly traded companies known as penny stocks and pump up the price by selling in huge volumes.
What you need to know about pump and dump.
It traditionally involved brokerage houses known as boiler rooms, like the film of the same name which features a warehouse of stockbrokers pitching penny stocks. Nowadays pump and dump scams can also be carried out online, using email spam to convince investors that the price of a stock is about to take off. Once the fraudsters dump their stock and stop promoting it, the price falls and other investors will face big losses as their stock will be worth much less than they paid for it.
Find out more about pump and dump.
A pump and dump scam is a type of economic bubble. Find out what this means.
Related Terms
Latest video