What is price discovery?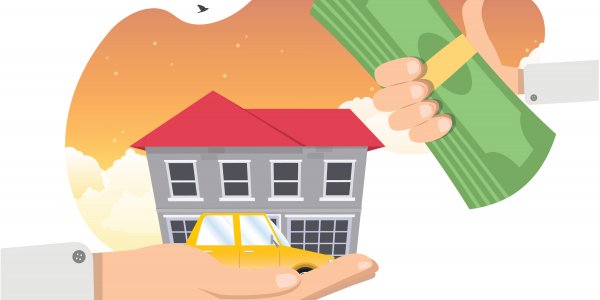 Price discovery is a term that describes the process whereby the current market price of any good, service or financial security is established. There is no price that is "correct" for all time, so price discovery is a continuous process.
Where have you heard about price discovery?
As an investor, you are likely to have come across one of the fundamental concerns of economists. In addition, you will, unconsciously, take part in price discovery simply by selling and buying financial assets. When your actions and those of all the other buyers and sellers are taken into account, a price is "discovered".
What you need to know about price discovery.
Price discovery describes the arrival at a price at which supply and demand balance, thus a "real" price is established, as opposed to previous bids and offers that failed to "discover" this balancing point. An auction is thought to be one of the most effective mechanisms for price discovery, as it concludes with the highest available offer for the asset in question. Price discovery is viewed as essential to the efficient allocation of capital, as it indicates the strength or otherwise of demand for the asset that is on offer. Official intervention of any kind in the market is said to distort the process of price discovery.
Related Terms
Latest video